Jun 06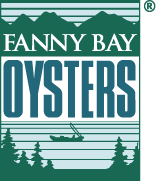 Breaded Oysters - FBO Seafood Shop Style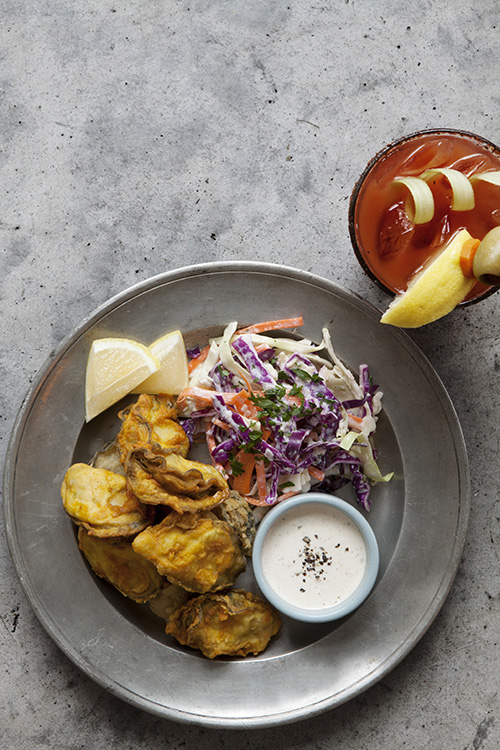 Breaded oysters has been a favourite of the Pacific North West for decades now. Everyone has their favourite way of doing it, but our Seafood Shop holds one of the best recipes for Fanny Bay Oysters.
Ingrediants:
16oz container of shucked Fanny Bay Oysters
3/4 cup white flour
1 egg
2 tbsp lemon juice
2 cups finely crushed cracker crumbs (we use Breton's)
1/4 cup butter
1/4 cup cooking oil
Steps:
Gently boil the oyster meats in water for 3mins then drain the water and let the meats cool.
Mix the eggs and lemon juice, whisk until eggs are fully beaten.
Place the cooled oyster meats into the flour and toss them until coated, shake off extra.
Dip the floured oysters into the egg mixture then roll in cracker crumbs.
In a large non-stick frying pan melt the butter and add the oil.
Cook the oysters until they are a rich brown colour, make sure to cook both sides of the oysters.
Serve hot with prefered sauces.