Where to find our farm fresh shellfish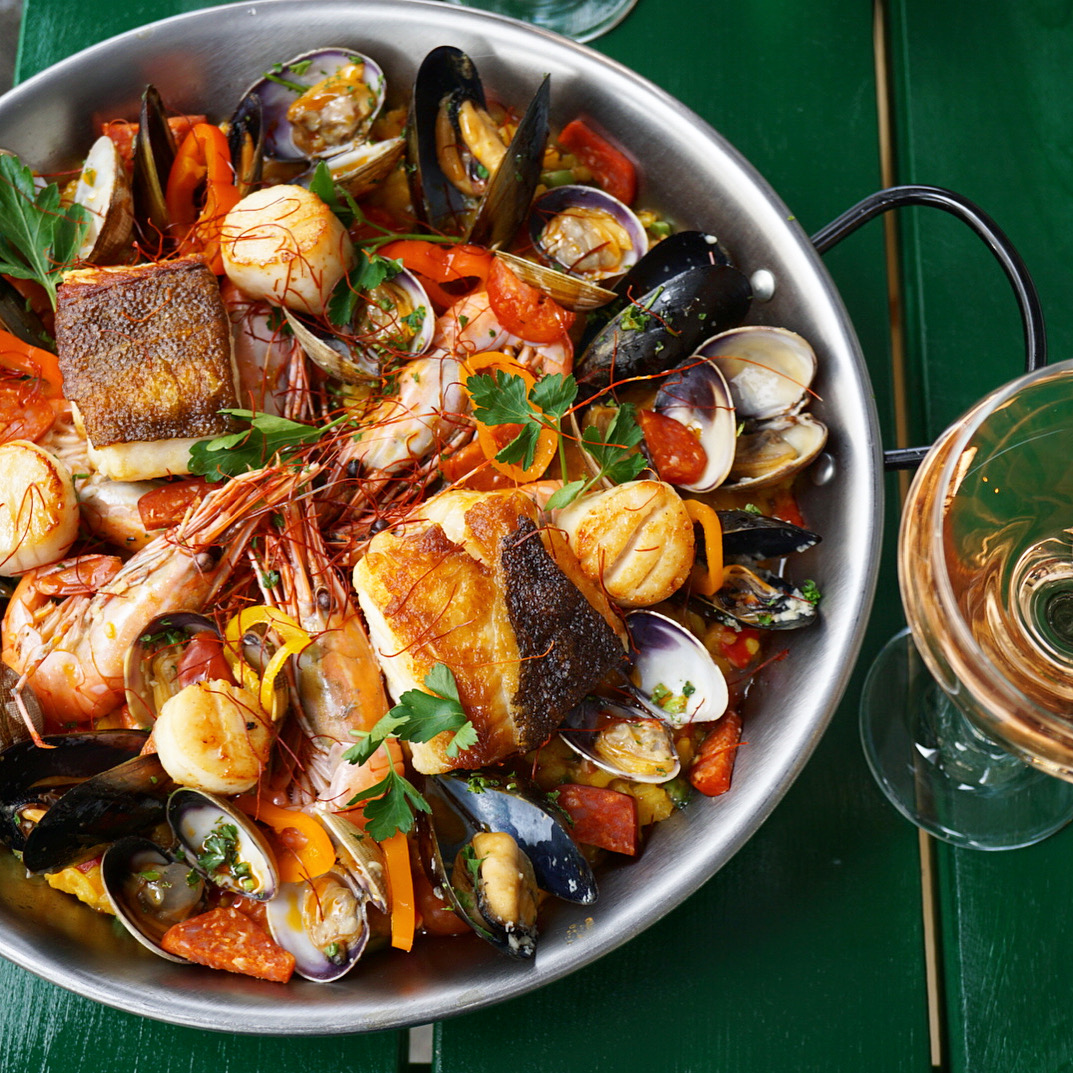 Visiting our Oyster Bar & Shellfish Market in downtown Vancouver or our original Seafood Shop in Fanny Bay is the best way to get the freshest shellfish in British Columbia. Our Vancouver location is a great spot to slurp back our perfectly shucked oysters, and our Seafood Shop is perfect for stocking up on our shellfish for Vancouver Islanders. The shellfish at our locations is top notch and farm fresh, but so is the rest of the seafood we serve.
We carry all of our Fanny Bay Oysters and Taylor Shellfish products direct from our farms, as well as the best locally and sustainably sourced food we can find! Our staff has incredible knowledge about what is in season and the most sustainable seafood on the market.
To find out more about each of our locations click on them below.
Seafood Shop
#1-6856 Island Hwy S.
Fanny Bay, BC
CANADA
Seafood Counter at Old Farm Market
660 England Ave
Courtenay, BC V9N 2N4
CANADA
Fanny Bay Oyster Bar & Shellfish Market
762 Cambie Street
Vancouver, BC V6B 2P2
CANADA