Aug 08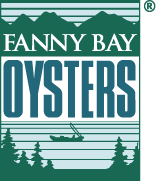 Cilantro Clam Zucchini Pasta
Cilantro Clam Zucchini Pasta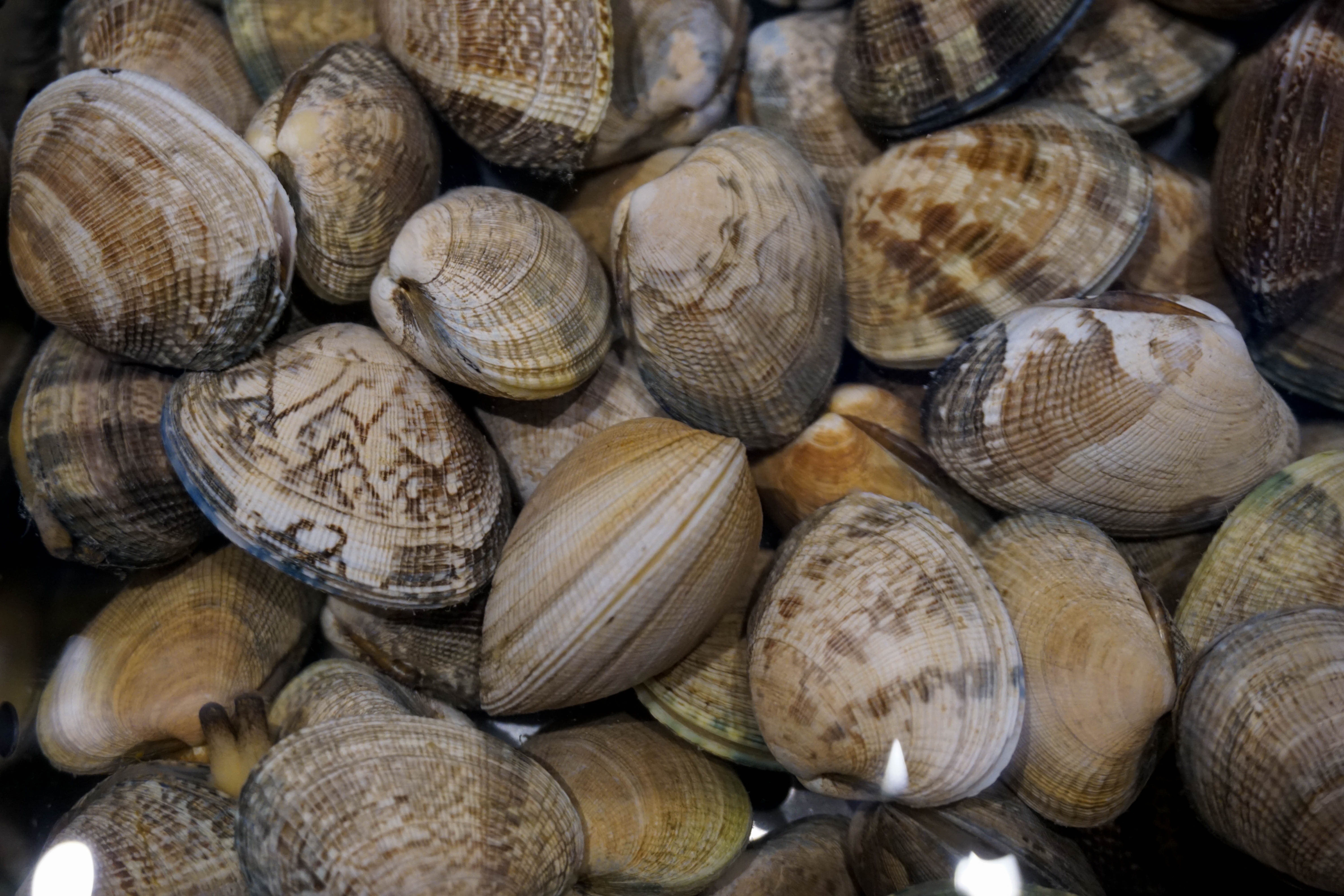 Let's go green! Shellfish are one of the healthiest options out there when it comes to proteins, and it's also easy to prepare them in healthy ways. Lightly steaming clams releases their natural juices into the pot, so all you really need to add is a splash of white wine and your favourite seasonings to jazz up the flavors to your own personal preference. Zucchini pasta is also a healthy alternative to normal noodles, and perfect for people with gluten allergies. You can cut the zucchini yourself or invest in a spiralizer to make your veggies the perfect noodle consistency and curl. We tried out this recipe on the fly one evening. It was a quick, easy, and most importantly delicious. You can find our Manila clams are the Fanny Bay Oyster Bar & Shellfish Market located in downtown Vancouver or on Vancouver Island at our Seafood Shop in Fanny Bay.
Ingredients
1 lbs Manilla Clams
1 cup chopped cilantro
3 cloves chopped garlic
2 large zucchini (spiralized or cut length wise)
1 tbsp lime juice
1 or 2 jalapeño pepper diced (depending on how spicy you like it)
¼ cup White wine
1 cup chopped white onion
Season with salt and pepper to taste
Instructions
-Put clams in deep a pan with wine, chopped onion, lime juice, jalapeno and garlic on high heat.
-Cover and let steam until clams start to open (approx. 8 mins).
-Toss the zucchini noodles into the pan and let steam for about 2mins.
-Make sure all the clams have fully opened before taking off the heat.
-Garnish with cilantro, salt and pepper to taste, and serve!
In the end you should have a nice juicy plate of green pasta freckled with the fat sweet yellow clam meats.