Nov 01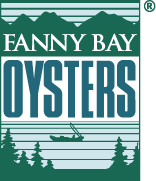 We've Been Michelin Recommended!
The Fanny Bay Oyster Bar was announced as one of the 40 restaurants in Vancouver to be Michelin Guide recommended! It was very exciting for our team as Michelin has a reputation for excellence in the Food & Service industry. Our team works hard to provided local, sustainable, and seasonal seafood for our guests in the tastiest of dishes. We are very excited to have been included in the 2022 Guide for Vancouver along side some truly incredible restaurants here in the city!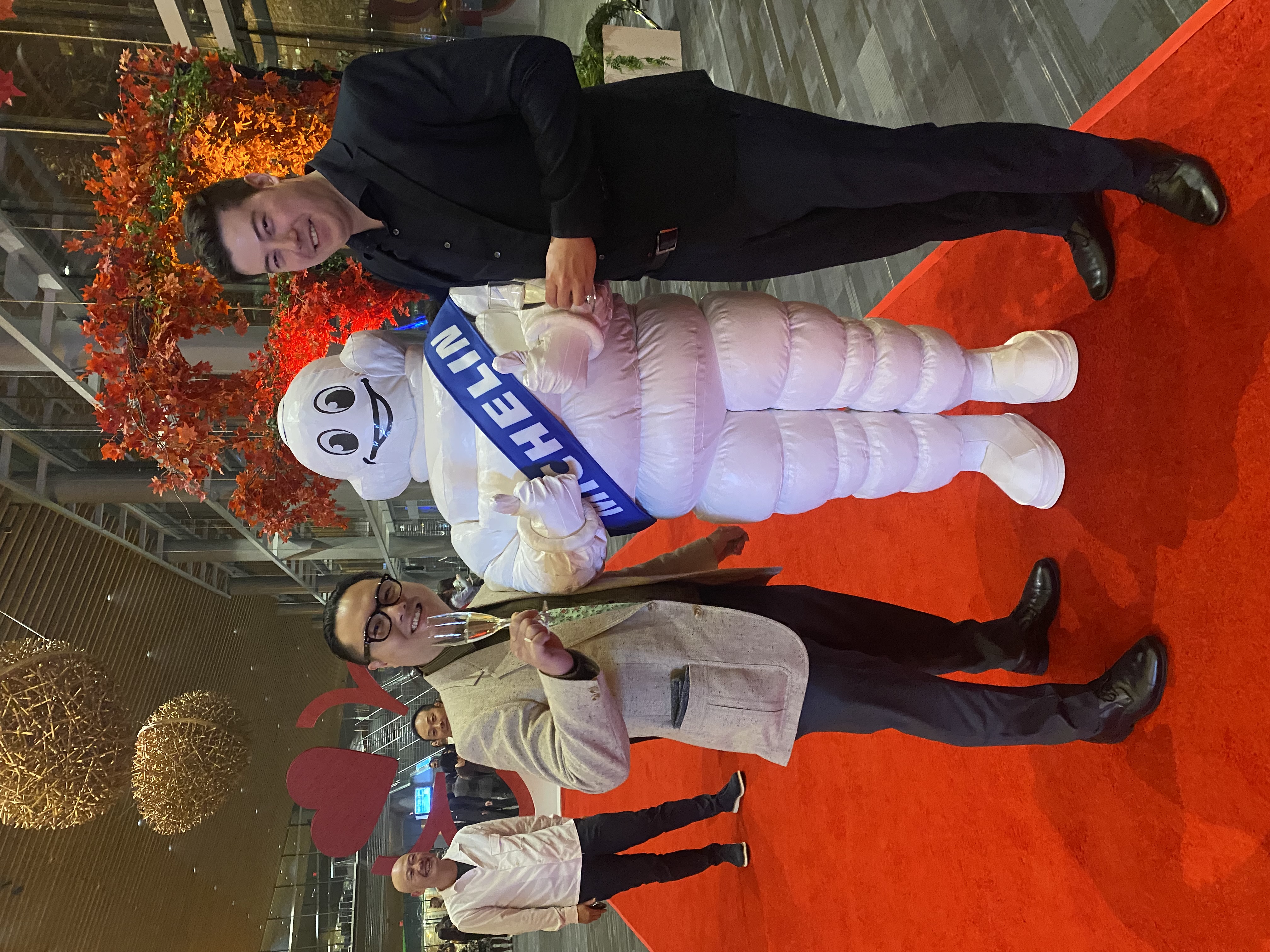 The Michelin Review:
It doesn't get much more tide to table than Fanny Bay Oyster Bar. Tucked on a quiet street within walking distance from the city's stadiums, this hot spot gets crowded, especially on game days, and for good reason. This menu features some of the best shellfish and seafood-driven entrees around. Should your shucking skills be slightly rusty, they'll gladly offer a primer.
Whether perched at the bar or settled in at a table, raw bar items should be top of mind. Prefer cooked items? The grilled oysters, served hot and bubbly, shellacked with Creole butter and a fresh herb-flavored gremolata, will float your boat. Then, tuck in to intensely rich sablefish collar, served crisped alongside with hot-sweet peppadew puree and grilled shishito peppers.
For more great food recommendations visit Guide.Michelin.com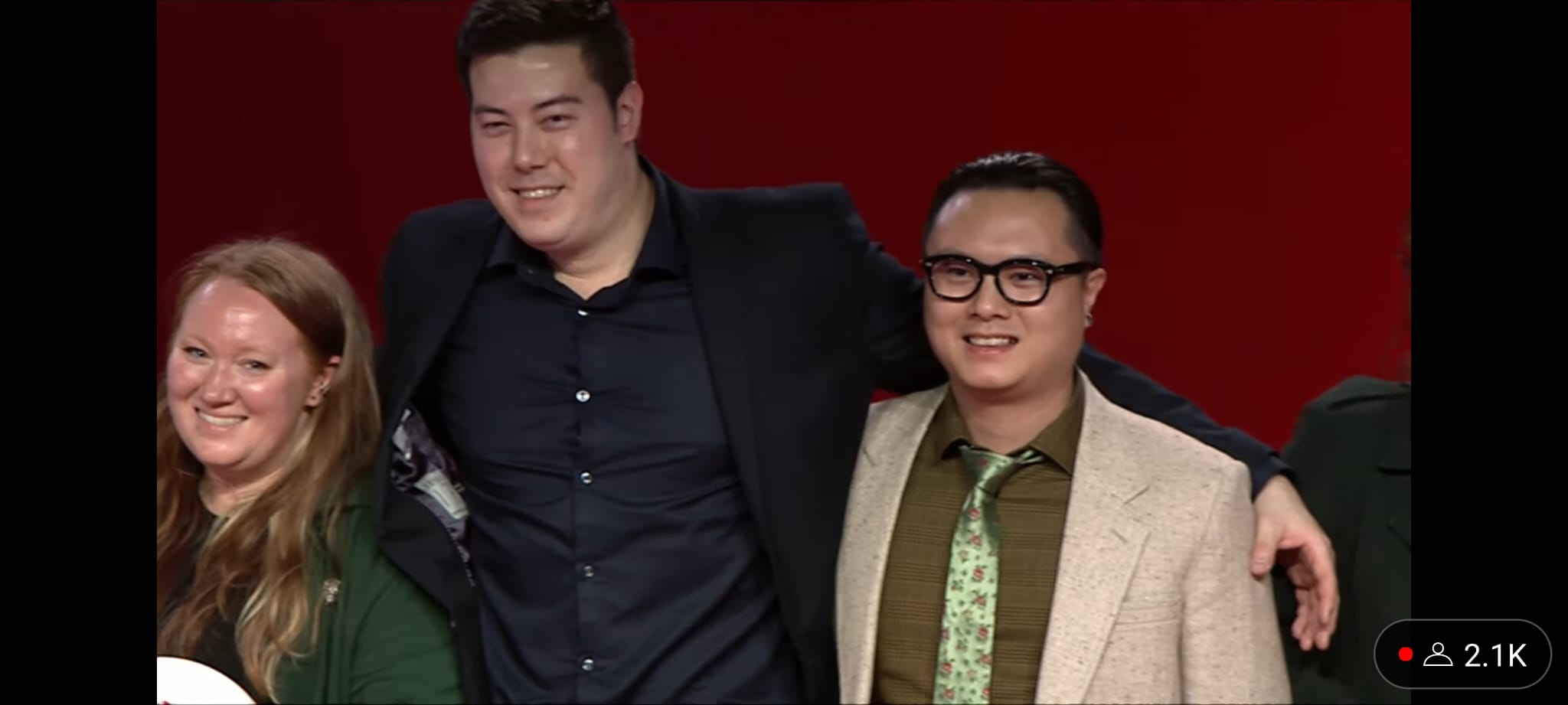 Vancouver is now home to eight 1star Michelin restaurants, 12 BibGourmand restaurants, an 40 recommended restaurants!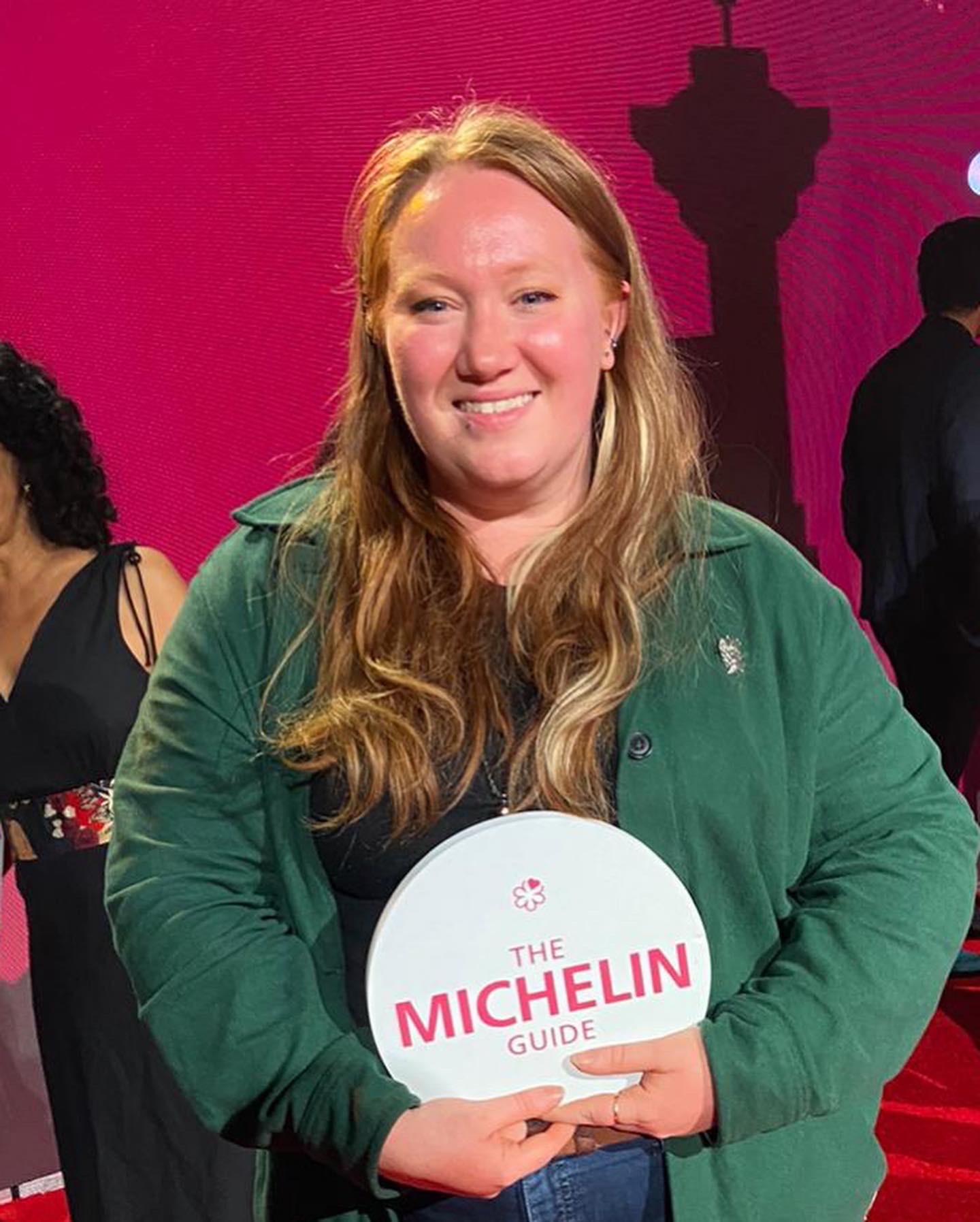 A special thanks to our Chef, Tommy Shorthouse, and his crew, as well as our incredible shucking and front of house team that have made this possible for us!