May 15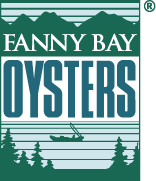 Vancouver Magazine Restaurant Awards: Producer of the Year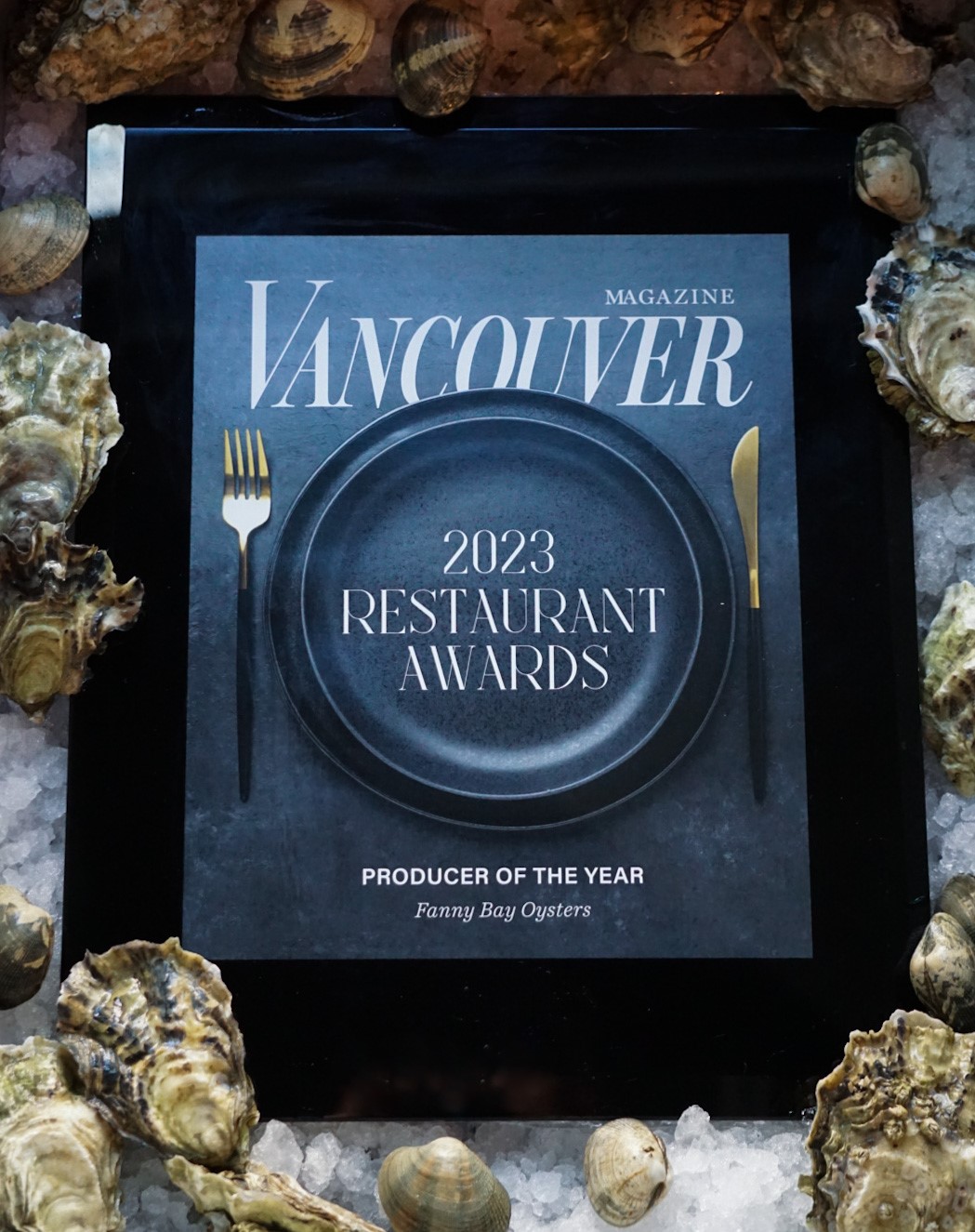 Fanny Bay Oysters has been a quality shellfish supplier for over 40years, but the last 7 years we've developed a direct to chef program that has been supplying over 70 restaurants, catering companies, and retail stores across the lower-mainland direct from our farms. It was a huge honour to be named Vancouver Magazine's Producer of the Year at the 2023 Vancouver Restaurant Awards. Our team works hard to provide top quality sustainable seafood 7 days a week to customers that span from fine dining to casual eatery!
Find the full article here!
Looking to become a customer? Check out our Wholesale page for more info!
What restaurants can you find our shellfish in?
Alibi Room
Anh & Chi
Ask For Luigi
AuComptoir
Blue Water Cafe
Boulevard Kitchen &
Oyster Bar
Brassica (Gibson)
Como Taperia
Cioppinos
Dachi
Daily Catch (retail)
Elisa
Fresh Ideas Start Here (retail)
Hanai
Harbour Oyster Bar
Hawksworth
Homer Street Cafe
Hook
Is That French
Jess Restaurant
Juice Bar
KissaTanto
Land & Sea
Maxine's
Oddfish
Oyster Express
Provence
Potluck Hawker Eatery
Painted Ship
Rodney's Oyster House (
Van
couver, Toronto & Calgary)
Smittys Oyster House (
Van
couver & Gibson)
Stem
Sashimiya
St. Lawrence
Song by KinKao
Sushi Hil
Tableau Bar Bistro
Torafuku
The Victor
Wayfarer Oyster House (Whitehorse)
Wild Blue (Whistler)