Jun 23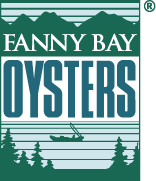 Open Now - Fanny Bay Oyster Bar & Shellfish Market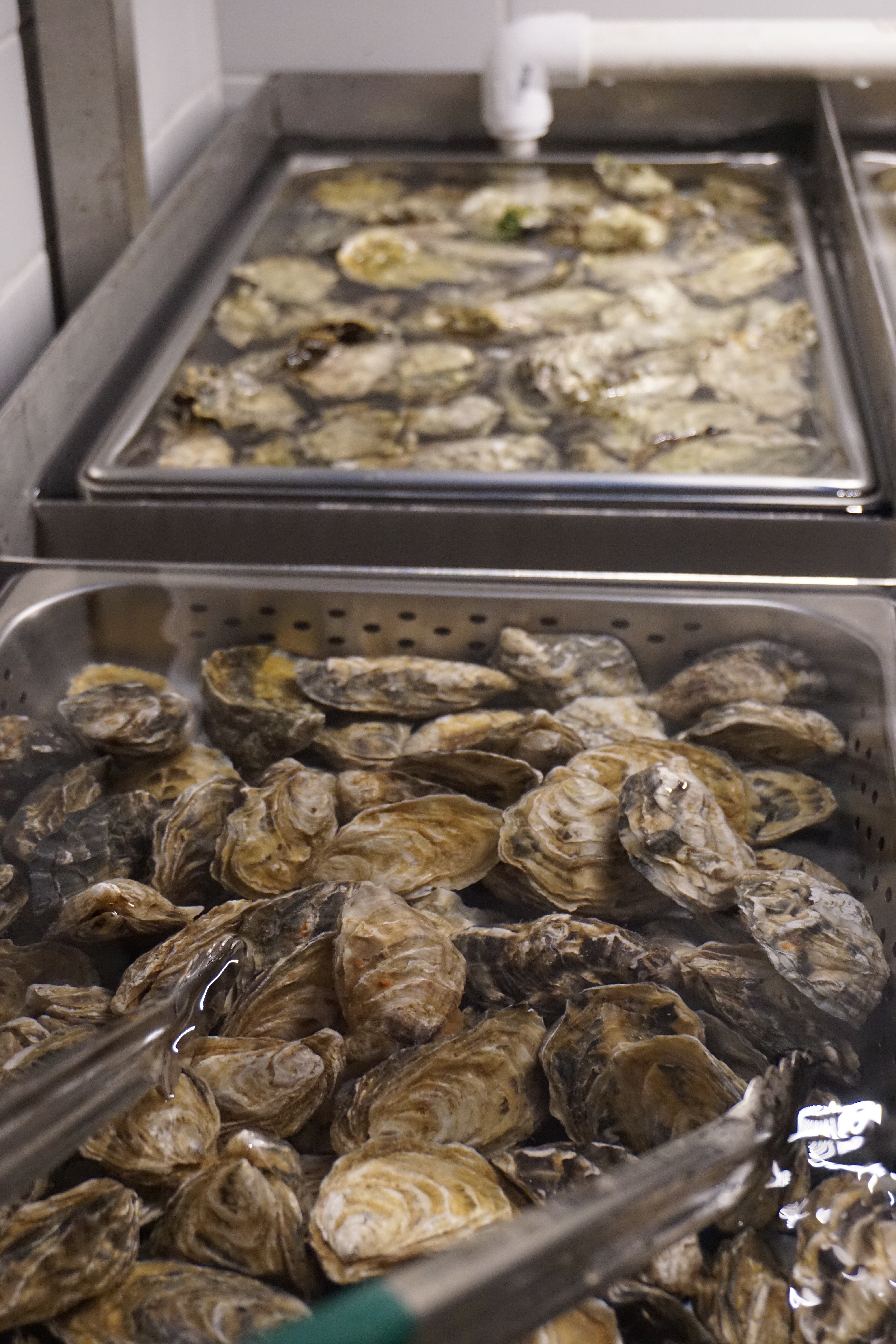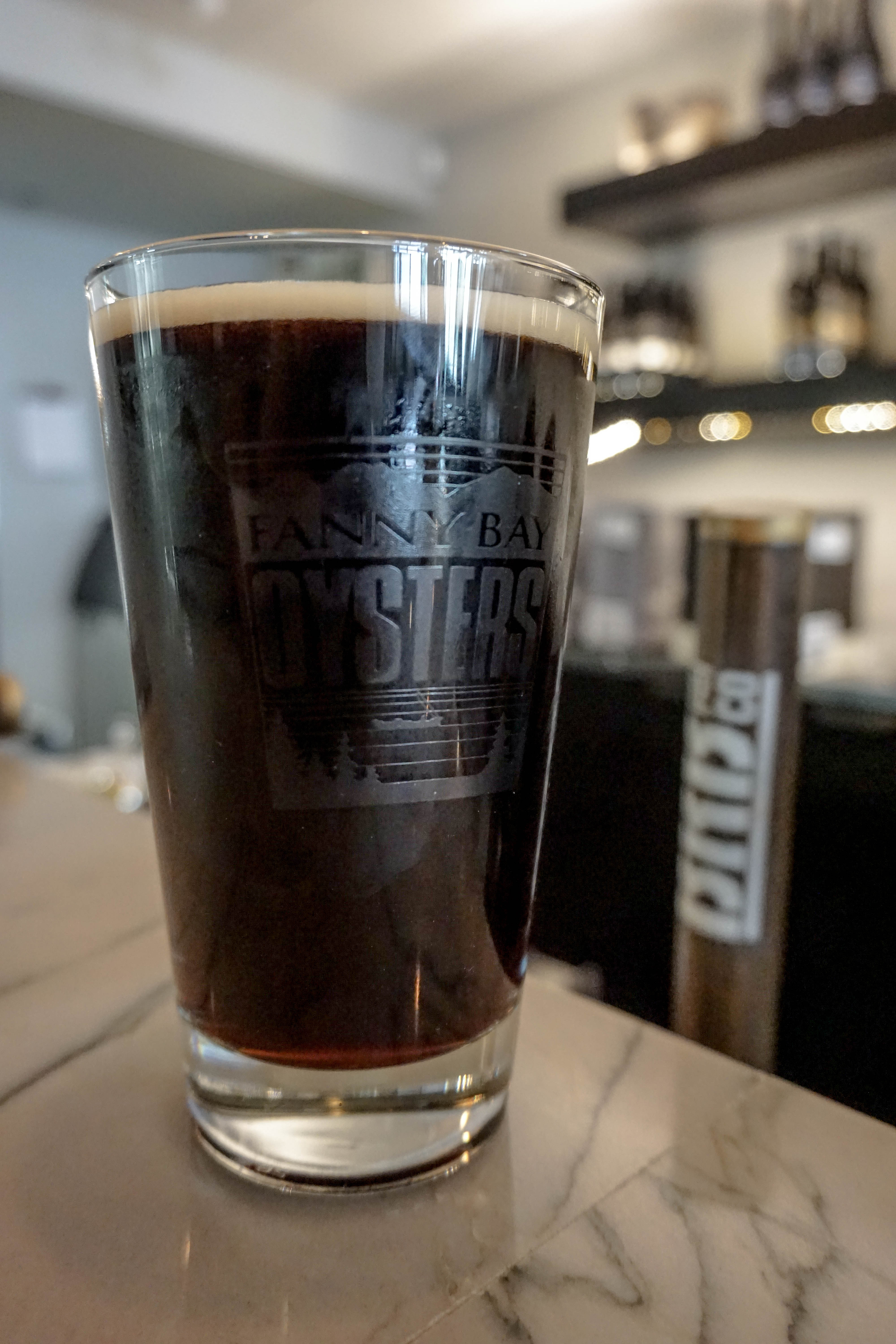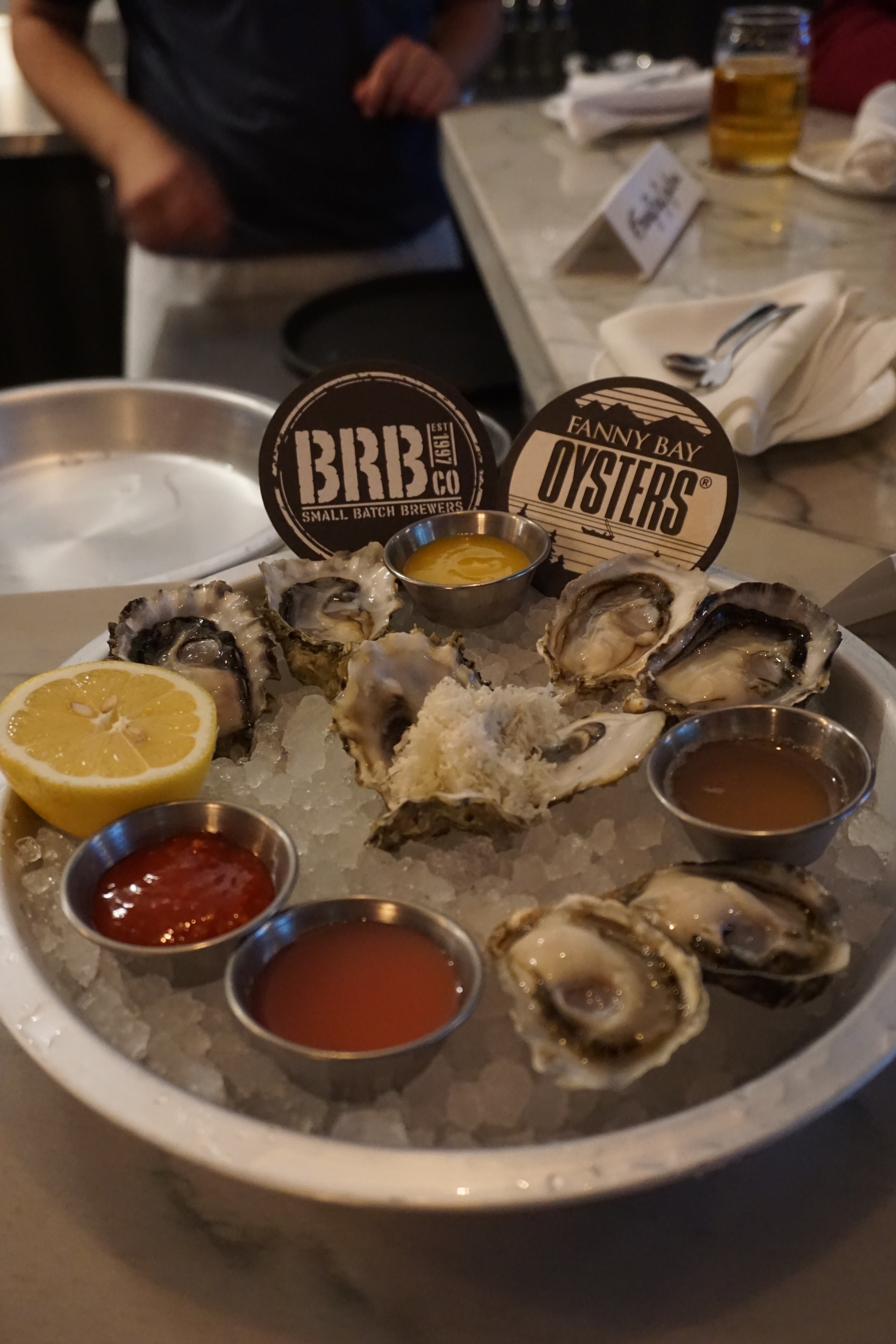 We are thrilled to open our doors to Vancouver today! The Fanny Bay Oyster Bar & Shellfish Market is the first "tide to table" establishment in Vancouver. Our space features a 16-seat bar, dining room, and a unique shellfish market with live tanks full of BC fresh products and as well as frozen seafood items and take away lunches!
Looking for a new hot spot for drinks and shared plates with your friends? We are perfect for a picnic style lunch or even a full sit down dinner. We are excited to integrate into our new community and start calling Vancouver home!
As an Ocean Wise partner we ensure great sustainable seafood makes it to our customers. You'll notice it's all about being local, even our drink list features great local wineries, breweries, and distilleries. We even have a Fanny Bay Oyster Stout on tap thanks to BRB Brewing Co.
Are you ready to have a perfectly shucked oyster on your plate directly from our farms? Join us at 762 Cambie Street for happy hour, fun daily oyster shooter specials, or even brunch on the weekends! You can check out our menus here.