Oct 05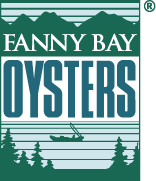 Superman: Michael Ter-Haar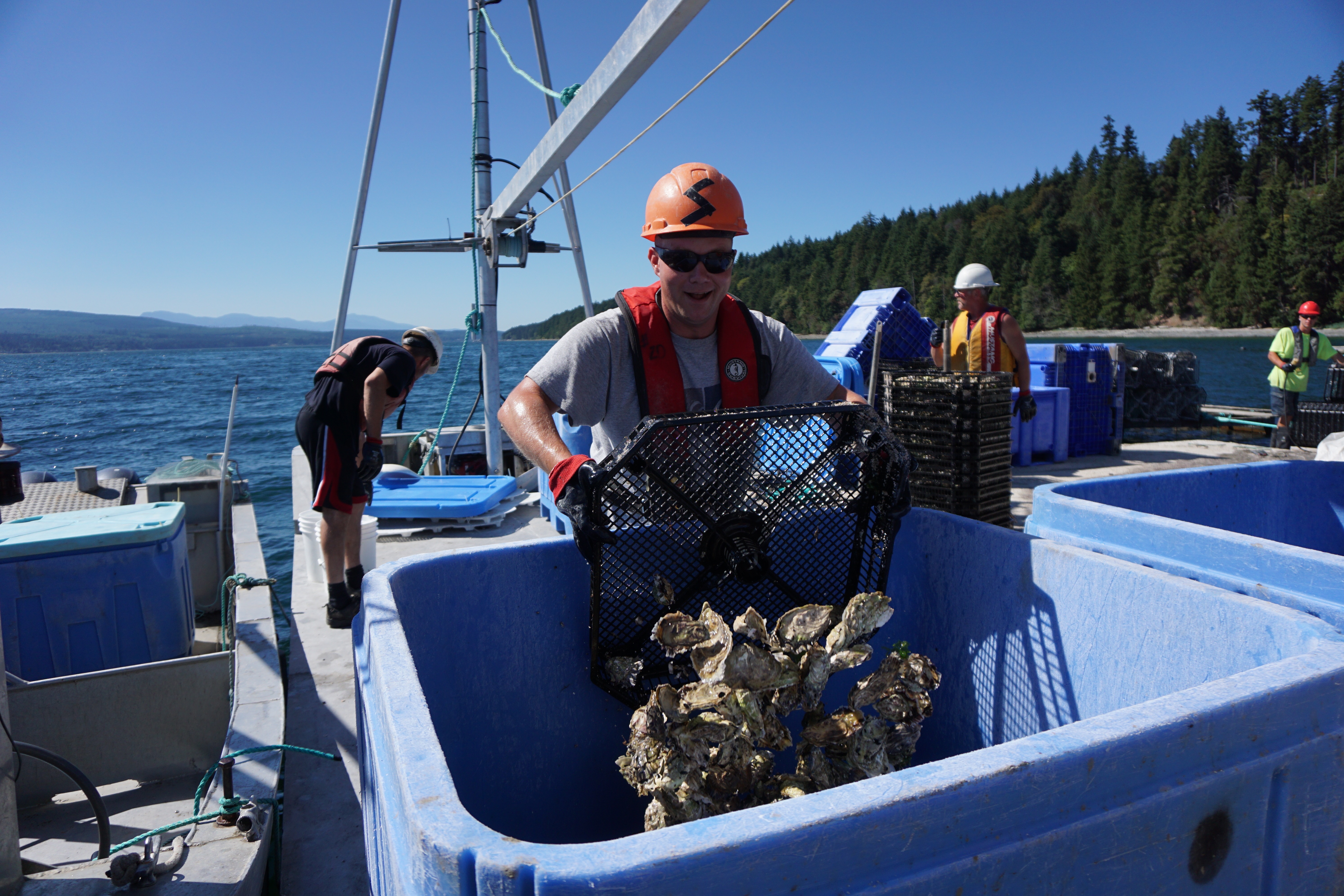 On the average day in Fanny Bay you are bound to hear a very distinct and joyful laugh echo around the farms and processing plant. That laugh belongs to Michael Ter-Haar, the Supervisor of our oyster rafts. He has been working for Fanny Bay Oysters for 13years now, "It's hard work and not everyone can do it, especially with all the moving part on top of the water, but I like fresh air."
Michael is an infectiously positive person. The rafts are a hard place to work, especially in the bad winter weather, but Michael is constantly encouraging to his crews. Even if you're several rafts away his laugh can turn your day around. He is always willing to strike up a conversation and makes even the greenest crewmembers feel welcome.
"Working on the water, things aren't always in your control. Michael keeps a calm positive attitude in stressful situations and is game for any task that may arise", says Steve Barteaux, Manager of Raft Operations in Fanny Bay.
Michael has an amazing love for super heroes and comics and is constantly wearing some sort of Superman apparel. It's not just his shirts and attitude that make him a hero though. Michael sits on the safety committee each month to ensure that the raft crew's safety is a priority in the meetings. At the end of the day Michael is an employee that cares about the people he works with and their safety, and can make everyone smile just by laughing.