Aug 04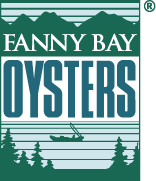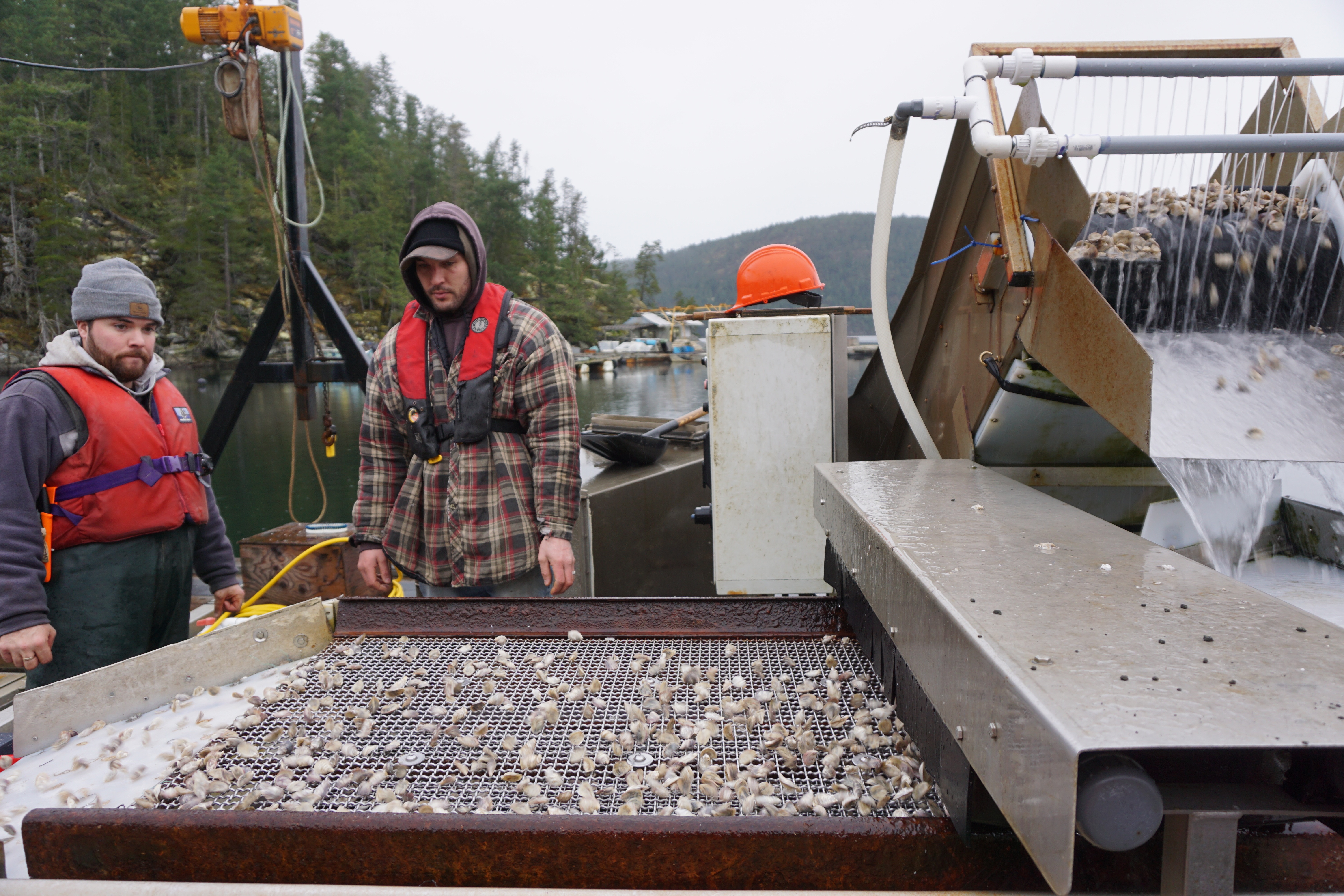 Shaun Jamison is our Assistant Manager at our most northern farms in British Columbia in the Desolation Sound and Okeover Sound, just north of Powell River. He started working at Taylor Shellfish Canada over 10yrs ago at the FLUPSY in Thors Cove and has been developing his skills as a dedicated farmer ever since. "The most exciting thing has been watching the company grow and expand the farms over the years.", says Shaun. He has been at the company long enough to see our opperations start to cohesively come together to produce the majority of the Fanny Bay Oysters shucked meat production.
Shaun's favourite area to work in has been the Orchard Bay farm, the most northern of all our farms, located in a scenic narrow fjord alongside East Redonda Island. "In the winter there are some awesome views of the Mt. Bunsen with snow on it. The best part of working out there is also the daily wildlife we get to see." In the summer orcas, whales, porpoises, and even dolphins have been spotted in the area.
Jamison supervises many of the crew to make sure our production of oyster tubes runs smoothly from start to finish. He is with our oysters from the momen they are set on the tubes all the way through harvesting that same set of oysters off of the tubes. "Shaun is a high energy, production oriented worker, who thrives in the hectic and adverse conditions of the Okeover operation." Says Andrew Harrington, Division Manager of Okeover.
In his free time Shaun spends time with his family & friends. He also gets to work with family out on the farms, as his cousin has come to join him from out east and now works on the FLUPSY alongside Shaun.
We thanks Shaun Jamison for his incredible service to our company.