May 31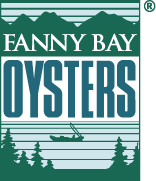 Ray Silvey - 22 Years Of Service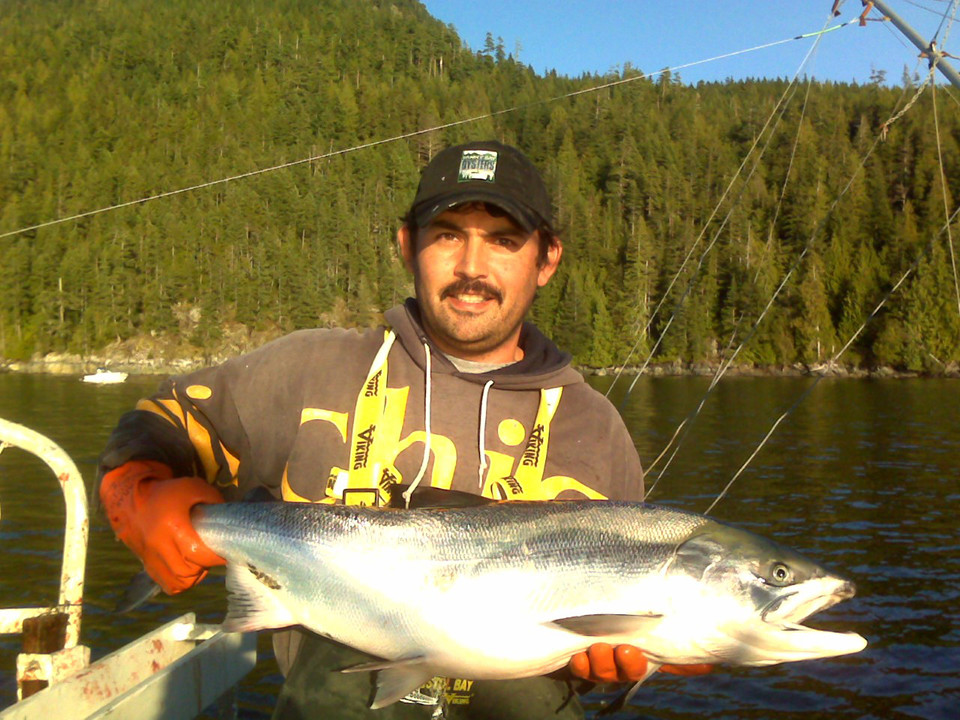 We respect dedication in our line of work, and to see someone work hard to become a master of their craft is rewarding to both our company and our community. As of April 4th, 2016 Ray Silvey has been working for Fanny Bay Oysters for 22years. This officially makes him the longest serving employee at our company and a huge asset to our community.
Graduating from the University of British Columbia with a double degree in Education and Physical Education, Ray became a math, science, and phys-ed teacher in Kitimat, BC. Upon returning to the Island he started working for Fanny Bay, and has done just about everything. He has experienced the many moving parts of the company over the years by working on the beach crew to truck driving, to plant managing, and now being the Fanny Bay Oysters Sales Manager. Ray has a fully rounded knowledge of the shellfish industry.
"The most rewarding experience working with the company has been the opportunity to expand my knowledge and skills in an industry that is so heavily important to the coastal lifestyle in BC. My family has been in the fishing industry in BC for many generations. The shellfish industry is really an extension on that lifestyle. It's an industry based on hard work and dedication, with the reward of living in one of the most scenic and beautiful locations anywhere."
Ray regularly educates people about the shellfish industry on our plant tours, continuing to use his teaching skills. We appreciate the hard work Ray puts into our company and we celebrate having his inspirational presence around. In Ray's spare time he plays as a goalie on a hockey team in Nanaimo to keep up his Varsity UBC Thunderbird Hockey skills. He also enjoys being out fishing on the beautiful waters of British Columbia.