Sep 15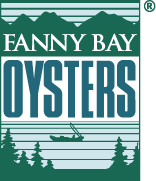 In the Kitchen with Raymond O'Leary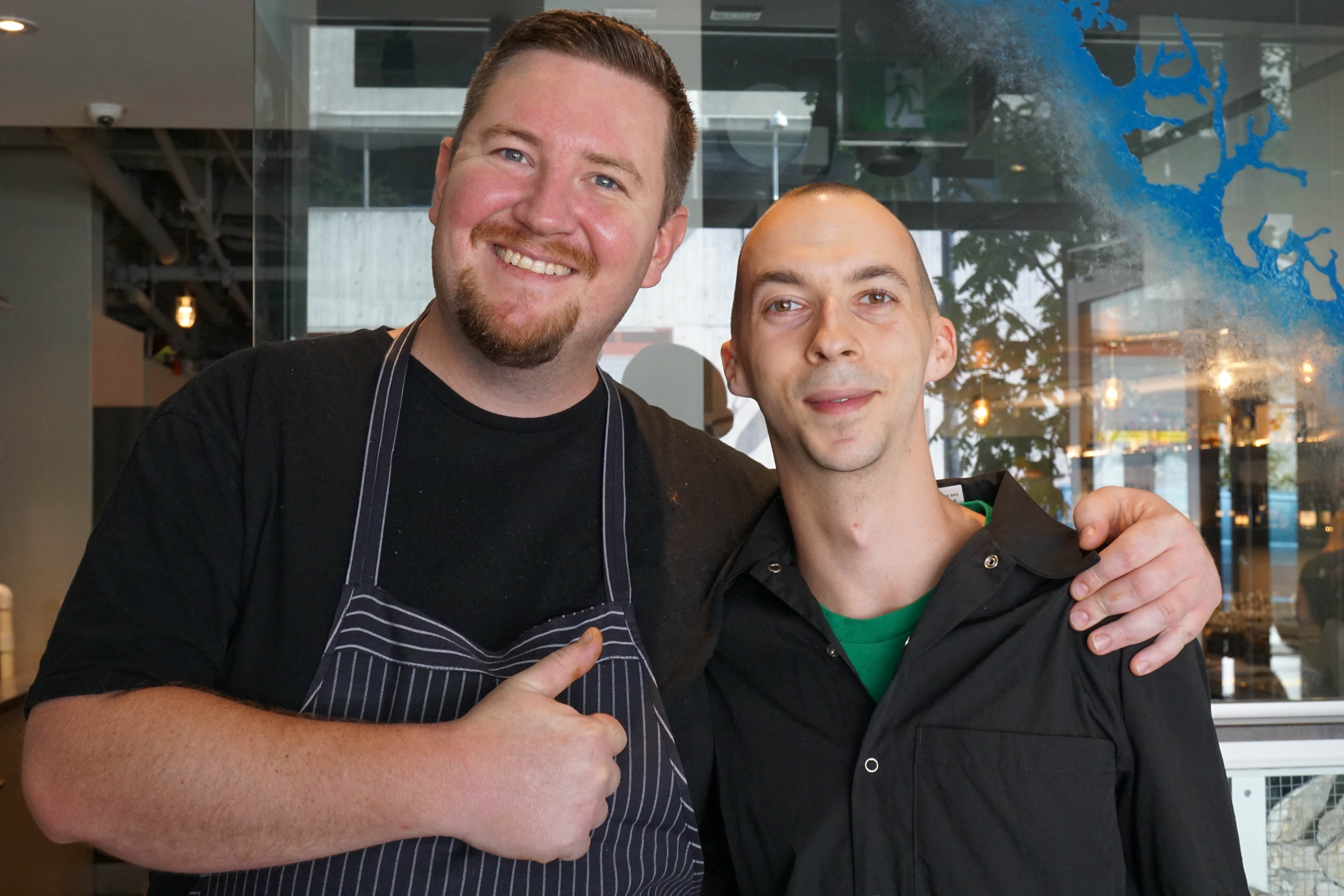 Our Vancouver based oyster bar is teaming full of friendly, hardworking staff. Someone who is instrumental in keeping our kitchen running is Raymond. Raymond is one of our line cooks, who is great at busting out the orders when the bar is swarmed during happy hour. Raymond has been cooking 5years now, and got his start cooking seafood with Chef Chris Andraza at Rodney's Oyster House a few years ago.
"Raymond is one of the hardest workers I've have had the pleasure of working beside. Having spent time in Fort Mac kitchens he has that rough neck work ethic of go till you drop. That being said he also has a refined pallet and a delicate hand for plating." It's very apparent that Chef Andraza and Raymond work super well together in the kitchen, and people lovingly see them as the Timon and Pumba of the oyster bar.
Raymond's favourite item to make on the menu is the smore cheesecake because it's delicious, you get to light the top on fire, and people really enjoy that dessert! Since moving to the Fanny Bay Oyster Bar two months ago Raymond says the best part of his new position is all the great people he gets to work with and how close knit the kitchen team has become.