Dec 29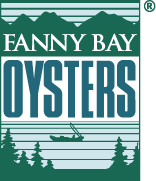 Alex Munro - Innovative Farmer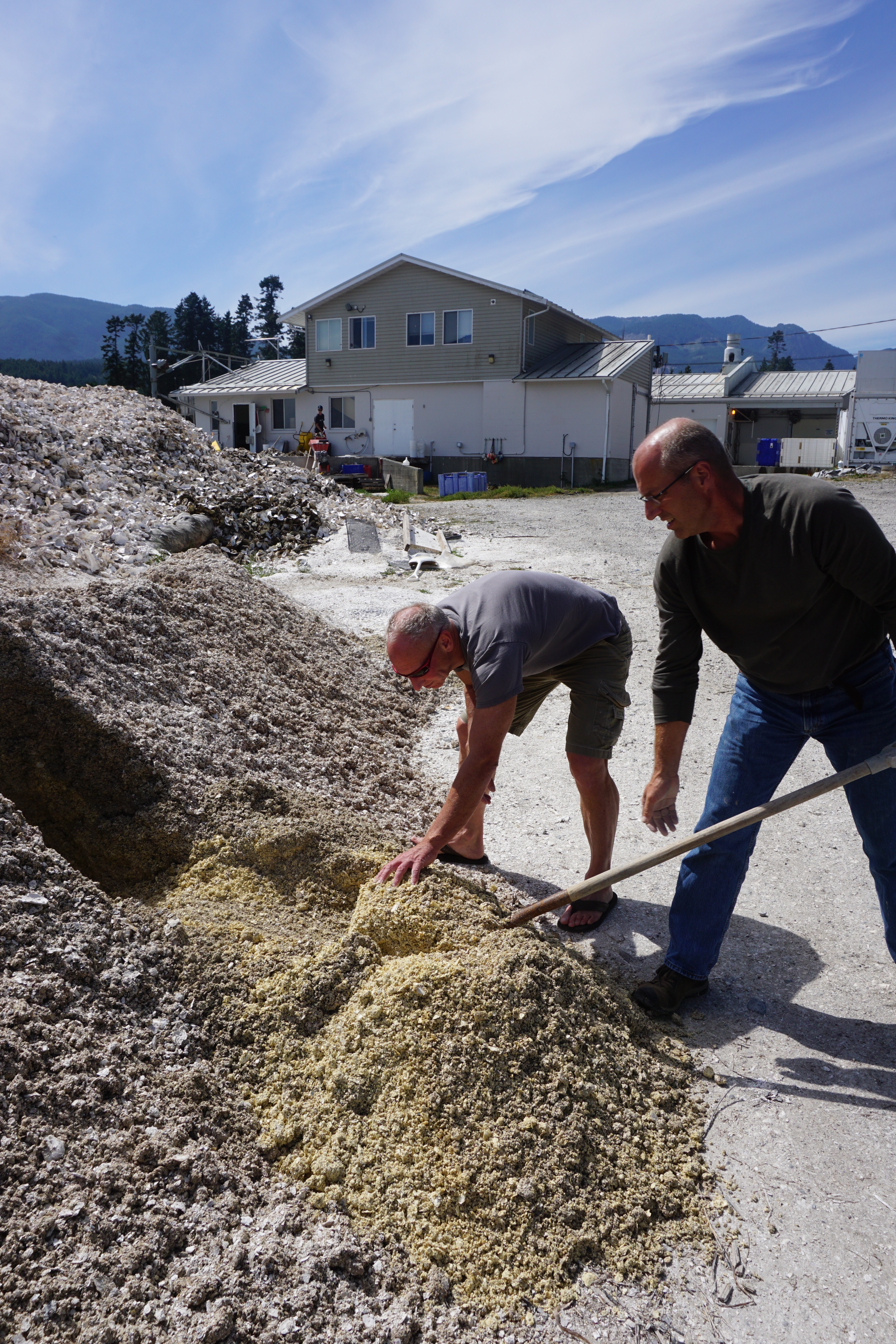 Farms & Processing Operations Director, Alex Munro has been a local oyster farmer for nearly three decades. His experience comes from a lot of hard work and dedication to crafting beautiful oysters on his farm in the remote Barkley Sound. Alex has also been working for Fanny Bay Oysters since 1989. He got his start at the company shucking oysters and working in the processing plant, while running his farm that produces the Mattaki oyster. Over the years Alex worked his way into running our processing facility in an orderly fashion, that allows our top quality products to really shine when they leave our hands and head out to restaurants and retails all over the world.
Most people recognize Alex for running the processing plant, but they might not know about all of the work he does with continuing to raise industry standards for quality and safety. Over the last year and a half Alex has been working closely with the BC Shellfish Growers Association, BC Center for Disease Control, and the Canadian Food Inspection Agency to tackle issues the industry has faced with Vibrio in the summer months.
Alex was a huge asset in setting up workshops for farmers and processors on more reliable methods of practices during the warmer months of the year. His work kept the raw oyster industry in BC afloat this year, avoiding a shut down of product going into the Vancouver market as has happened in years with overly hot summers. "I think my efforts over the years have helped to grow and maintain a successful business that offers reliable work for our employees year round", said Munro.
Alex has also been a major part of the shell-crushing project by experimenting with several crushers over the last year, and finally finding an ideal crusher that creates several size options for different uses. This crushed shell has already had interest from landscaping companies, local farmers, and even engineers looking for environmentally friendly cement alternatives.
"Alex has a strong and in-depth knowledge of shellfish, this allows him the insight to create more innovative farming methods and keep our farms and processing plant going in the right direction." saids President of Taylor Shellfish Canada, Bill Taylor.
We thank Alex for his incredible work for our industry, nack for innovation, and dedication to his craft!