Jan 11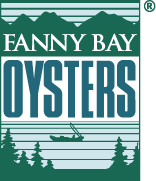 Vancouver - Lunar New Year - Year of the Rooster
We will be celebrating the year of the Rooster with offerings from both our Oyster Bar and Shellfish Market in Vancouver. Our Oyster Bar will be taking reservations from Jan. 27th-29th, and offering two specials on top of our regular menu. A Cold Seafood Platter for two people for $60 and Lucky Oysters 5 Ways for two people for $38.
Please call 778.379.9510 to reserve a table and pre-order the Cold Platter or Oysters 5 Ways for you and your family.
The Cold Seafood Platter for two will be a shuckers dozen of our premium tide to table oysters, seared tuna, marinated mussels, smoked oysters and half of a Dungeness crab. To add another person to the cold platter it will cost $25 per person added. You can reserve a platter for your table by calling ahead.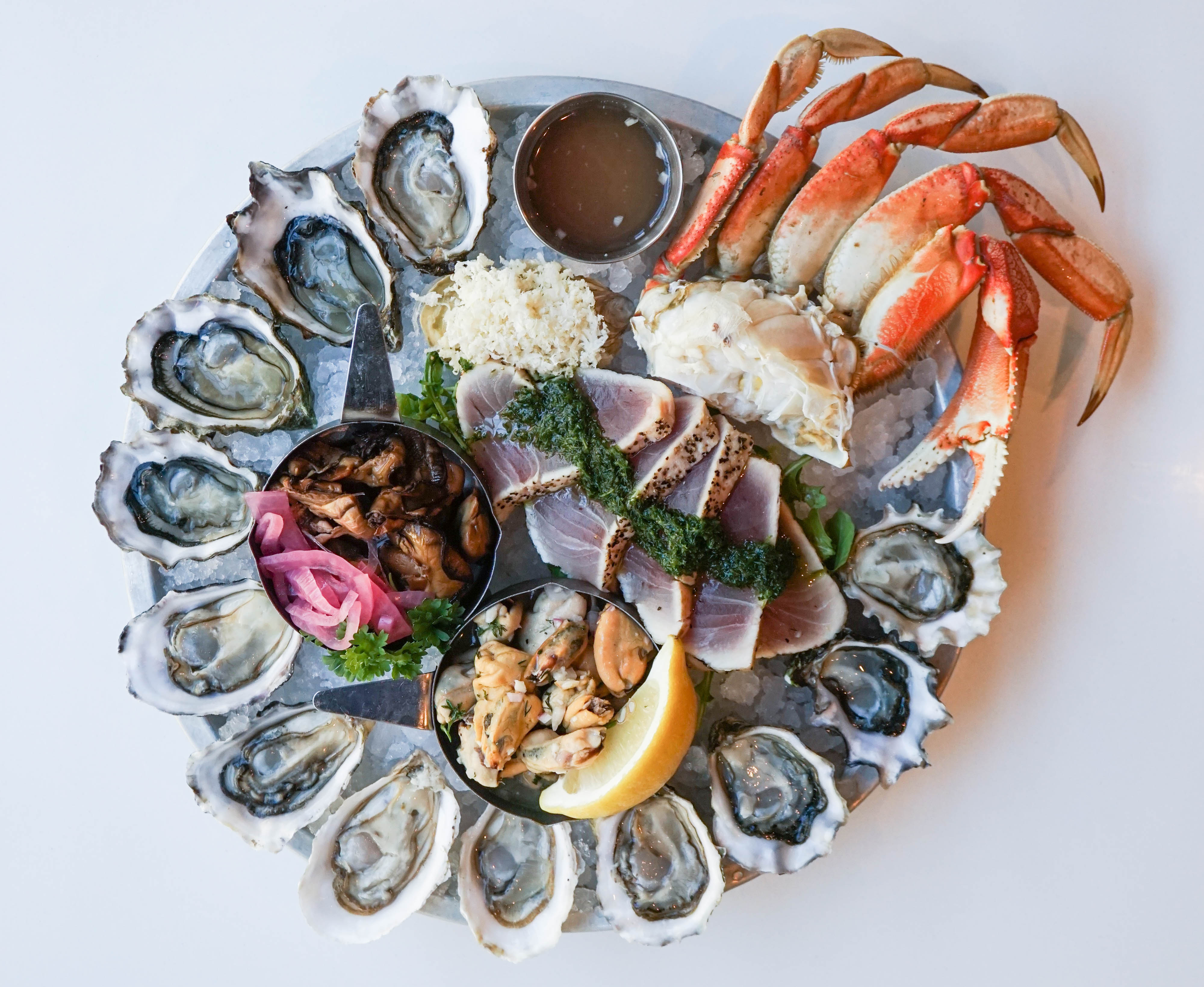 The Lucky Oysters 5 Ways has our house-smoked oysters, two raw Fanny Bay Oysters, two pieces oyster Casino, two pieces oyster Rockerfella, and two large deep-fried oysters.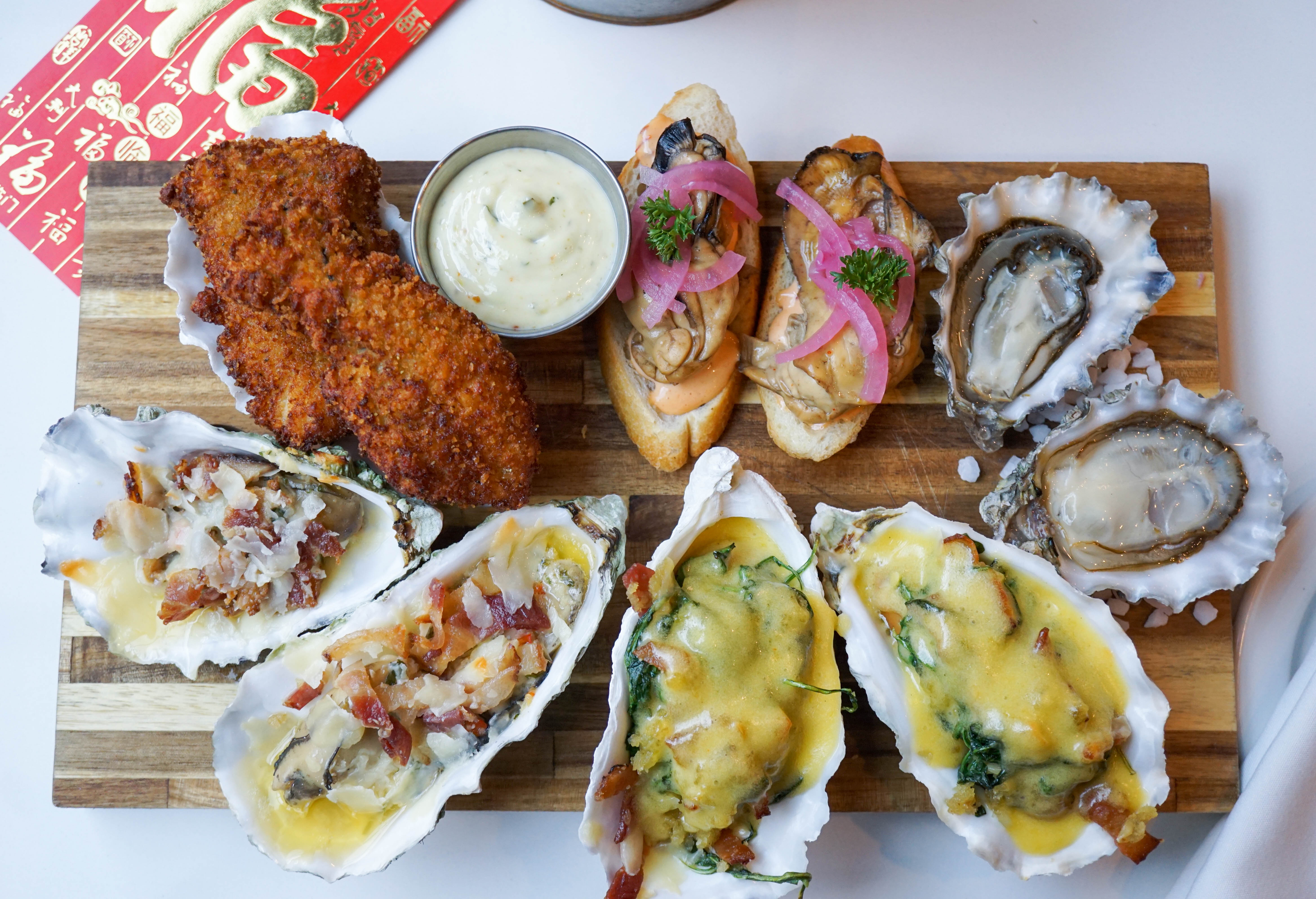 Our Shellfish Market will be offering three pre-order boxes for pick up between Jan.18th-30th. Hot Pot Box for $38.80, the Fat Oyster Box for $68.80, and King Crab & Prawn Box for $38.80 Please call 778.379.9512 to reserve boxes for pick up.
The Hot Pot Box - $38.80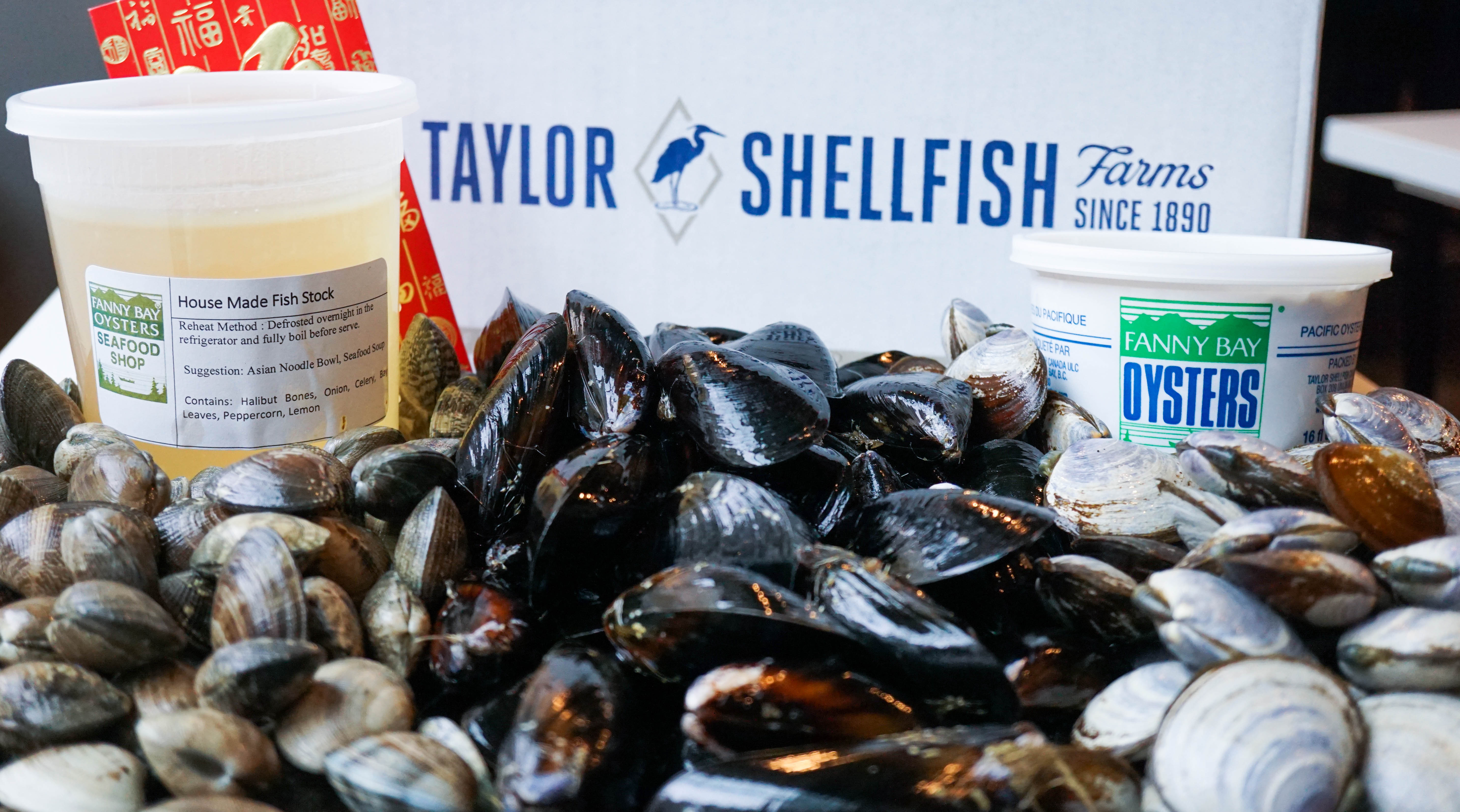 -1.5lb Manila clams
-1.5lb Savory Clams
-1.5lb Mussels
-16oz Oyster Meat
-1quart House Made Fish Stock
Fat Oyster Box - $68.80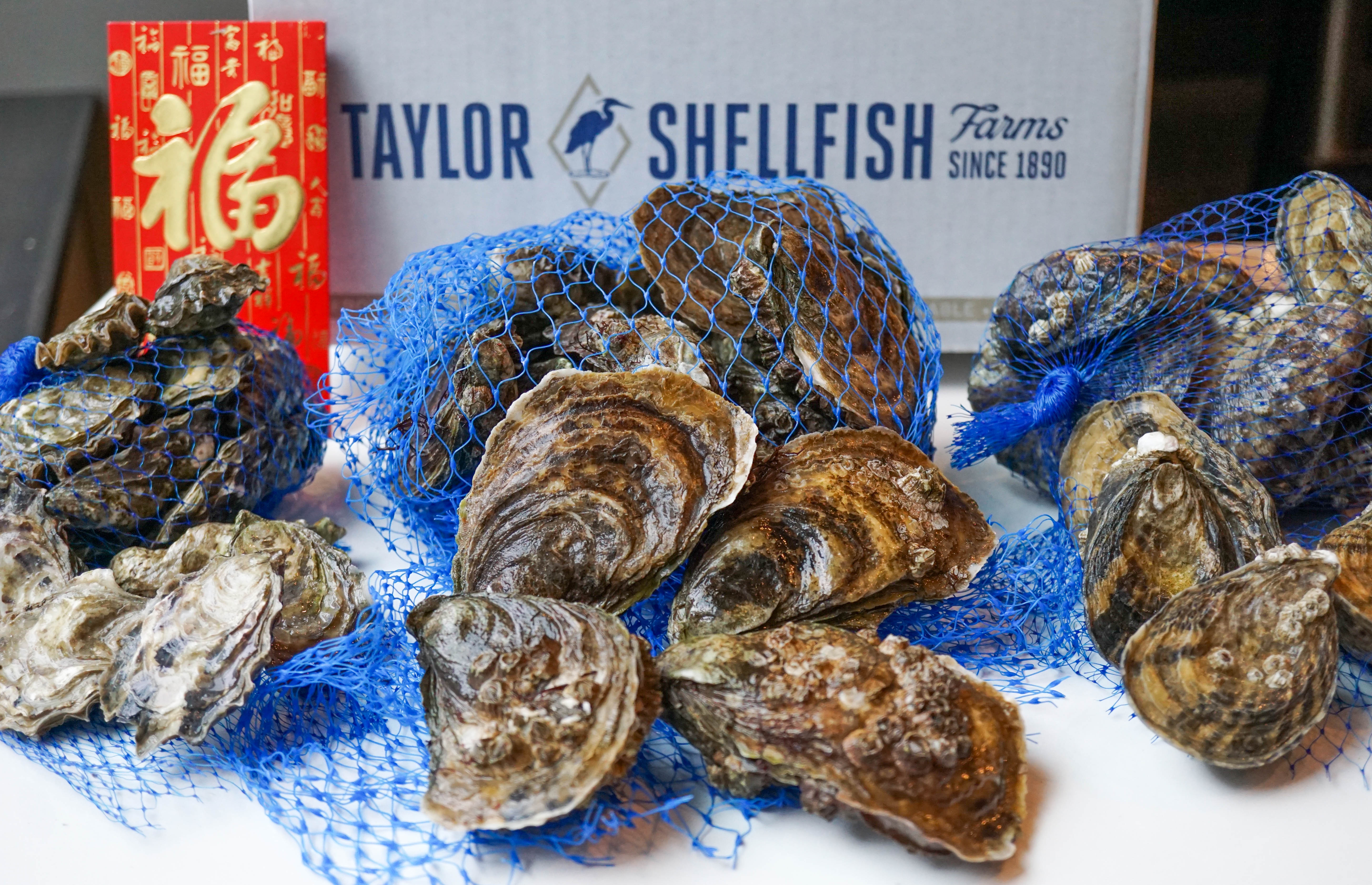 -18pc Totten Virginica
-18pc Fat Bastard
-18pc Fanny Bay Oyster (smalls)
King Crab & Prawn Box $38.80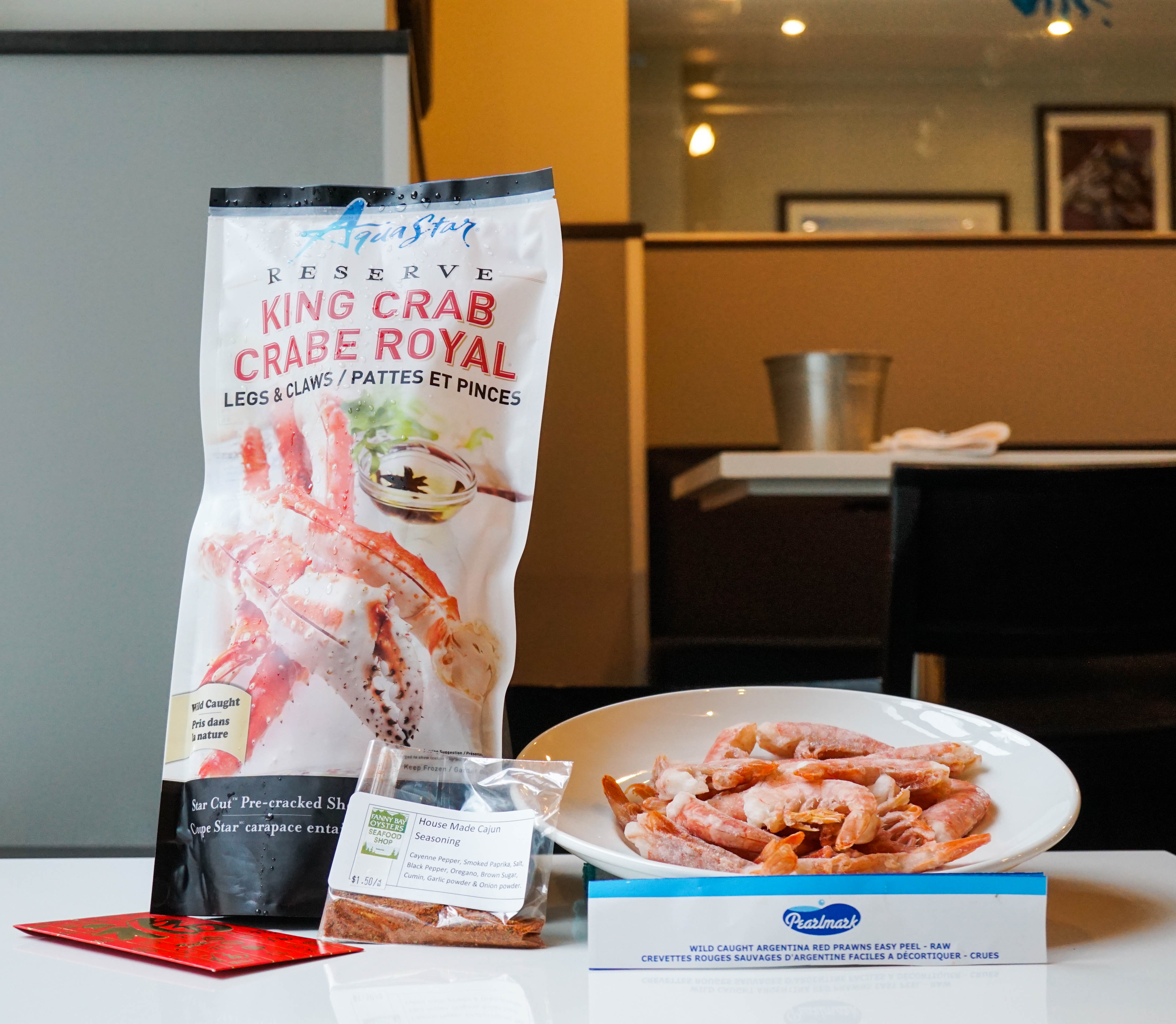 -1lb King Crab Legs
-1lb Argentina Prawns
-Cajun Spice Pack
Gong Hey Fat Choy!