Sep 01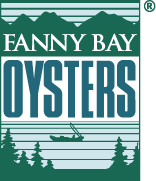 Taylor Shellfish Farms: Hiakai Pop-up Dinner Featuring Chef Monique Fiso
Just an hour south of Vancouver, BC is one of our favourite places to eat fresh shellfish right on the farm. Our sister company Taylor Shellfish Farms has their scenic Samish Bay location right off of Chuckanut Drive overlooking the beautiful Puget Sound! They are hosting a special two-day pop-up dinner series, Hiakai, with New Zealand chef, Monique Fiso, on September 23rd & 24th using our farm fresh shellfish.
Tickets can be found at www.brownpapertickets.com.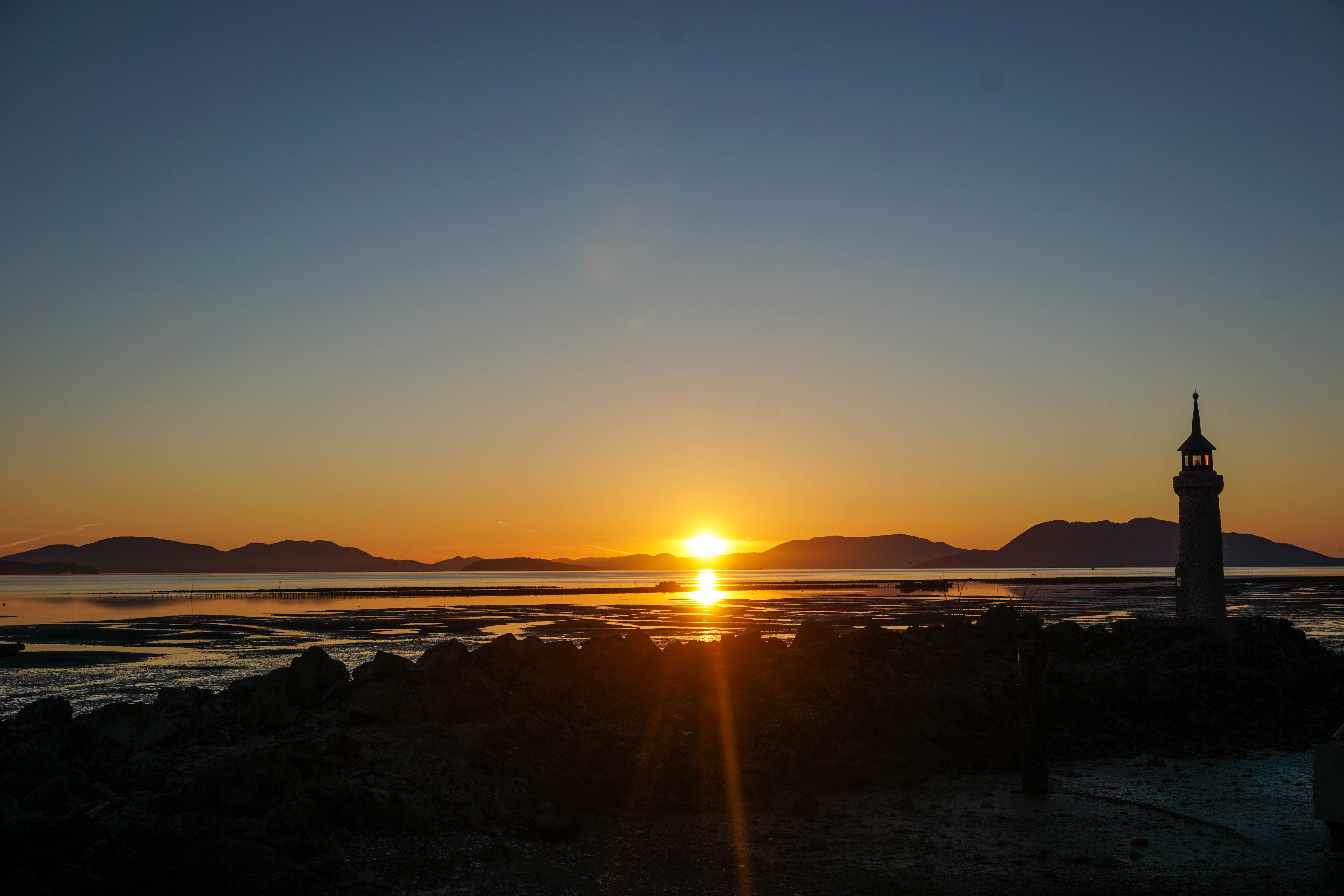 ABOUT THE MENU: The 6 course Hiakai Menu will feature Taylor Shellfish Farms fresh Shellfish

Hiakai Menu Format - bread + 6 courses
Bread Course - Rewena (Maori Sourdough)

Papatnuku (Earth) - 1 - 2 x Snack courses that highlights something seasonal and local with Maori influence

Kaimoana (Seafood) - 2x Snack courses highlighting something seasonal and local with Maori influence

Hngi (Earth Oven) - Main course. All components cooked underground. Unearthed in front of guests.

Pre Dessert - Unique at every event.

Hngi Dessert - Traditional pudding dessert served at most special occasions on the Marae (Maori meeting house).

E Noho r (Farewell) - A selection of Maori inspired petit fours

ABOUT THE BEVERAGE PAIRINGS: All wine has been carefully selected by Walden Selections.

The dinner will feature wine from Hiyu Wine Farm/ Smockshop Band. This single estate features two labels. They farm bio-dynamically in the Columbia Gorge (https://www.smockshopband.com/).

ABOUT THE CHEF: Monique Fiso
From an after school job as a sandwich hand at the tender age of 14, to the Michelin starred kitchens of New York City. Monique Fiso always wanted to be a chef. Fiso completed her studies at the Wellington Institute of Technology and while still still in school talked her way into her first fine dining job working for Chef Martin Bosley at the eponymous Martin Bosley at the Port Nicholson Yacht Club.

Working full time while studying paid off and Fiso finished top of her class. With a hunger for adventure and a desire for a challenge Fiso booked a ticket to New York City, home of some of the worlds best restaurants.

After dropping her bags at a hostel, Fiso headed for Michelin starred PUBLIC restaurant and was immediately put to work. Over the next seven years, Fiso honed her skills as a sous chef in some of New York City's top kitchens - The Musket Room, PUBLIC Restaurant, A Voce, Saxon+Parole, Double Crown, to name a few.

In 2016 she returned to New Zealand full time and began the pop up dining series, Hiakai. Using traditional Mori cooking techniques and ingredients in combination with her Michelin star training, Fiso has taken Mori cuisine to a whole new level of sophistication and pushed it into the next chapter in its food story. Since arriving back in New Zealand, Monique has also become a regular contributor to MiNDFOOD Magazine, Mori Television and Morena on TVNZ1.