Jan 04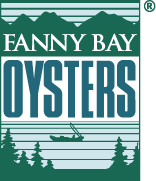 Fanny Bay Oyster is excited to take an exclusive bus load of our best customers to the Taylor Shellfish Night Tide Soirée. Eat, drink, and enjoy with us at our very first cross over event!
Get out of the city and onto the night tide this winter! Join us for our first Night Tide Soirée at our Samish Bay farms on Jan. 31st. Just south of Bellingham, WA our Samish Bay farms will be open exclusively for a full moon party full of oysters and wine.
Tickets are available at eventbrite.ca!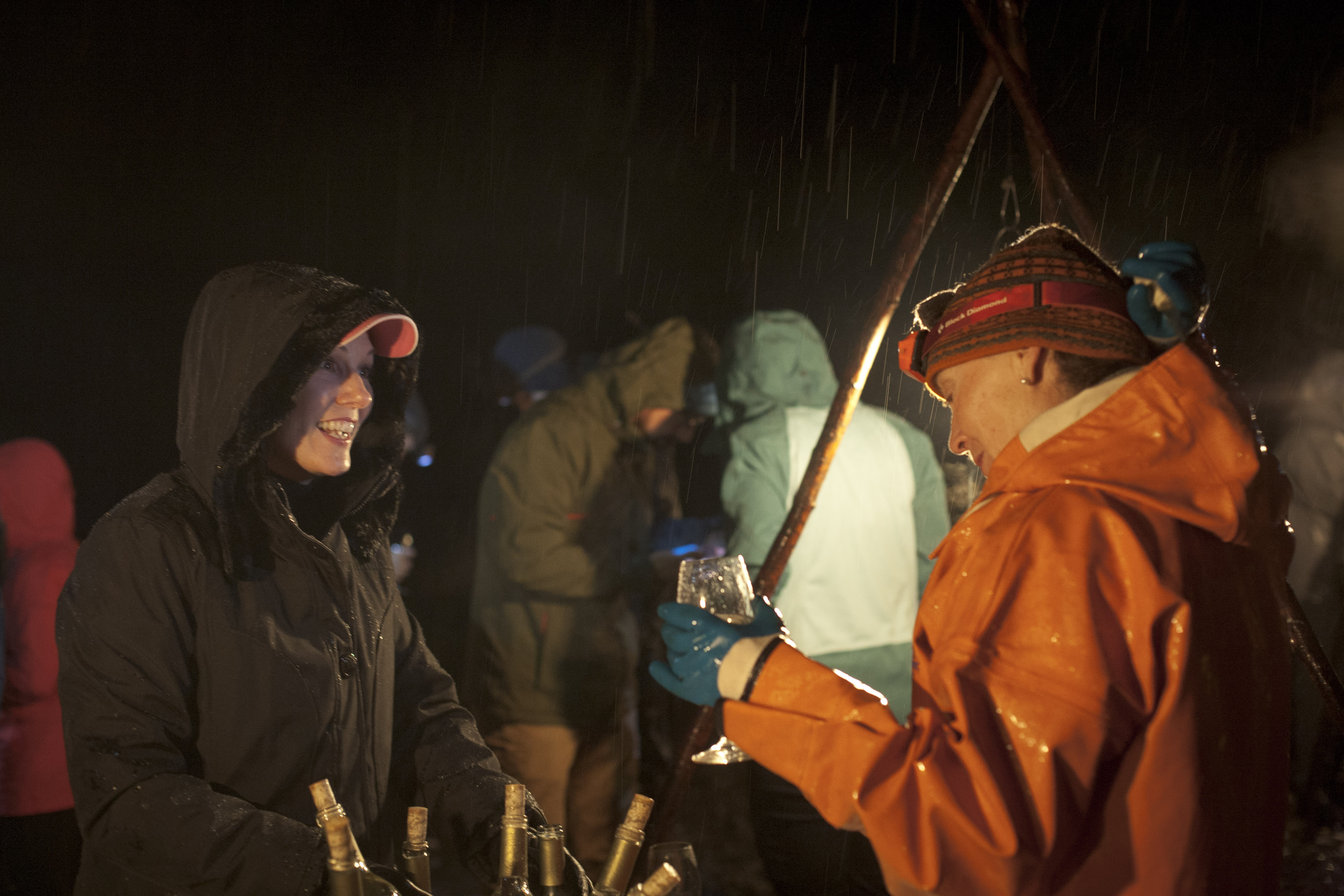 Taylor Shellfish has been farming oysters for over 120 years in the Pacific Northwest, and they want to share the unique beauty of a night tide with you. Ever since 1890 our farmers have been working the winter night tides to provide fresh shellfish year round to our customers.
Bring your headlamp, boots, and all-weather gear to experience a night of oyster slurping around a roaring fire right on the beach under the full moon. Once you arrive, we will hand you a wine glass, a shucking knife, and let you wander our farm along a lantern-lit path picking fresh oysters. Once you've found your perfect oysters learn how to shuck by our expert oyster shuckers, or visit our shuckers at their stations and slurp down as many as you can! We will also feature our Fanny Bay Chef's famous BBQ Oysters! Allow our team to pair a wine or beer for your oysters or serve you a bowl of hot seafood stew.
Watch our crews as they harvest oysters and learn from their expert technique. Once you've found your perfect oyster patch.... shuck some yourself, bring a few to our professional shuckers or even to one of our Chef's BBQs! Allow our team to pair a wine or beer for your oysters or get you a hot bowl of seafood stew.
Choose one of our three pick up points (Seattle, Burlington, Vancouver, BC) for safe transportation to and from our Night Tide Oyster Soirée. All guests must take one of the three buses to and from the event. Since our shellfish harvesting crews will be busy working in the bay, there will be no personal vehicles allowed on site.
The pick up and drop off point for our Canadian guests is the Fanny Bay Oyster Bar at 762 Cambie Street in downtown Vancouver. Please arrive on time and with your valid ID and passport, as we will be crossing the border to reach our destination for the evening. This is a 21+ event.
Taylor Shellfish Farms Presents:
Night Tide Oyster Soirée
2182 Chuckanut Drive Bow, WA 98232
January 31st, 2018
For questions please call: 360.766.6002 or email Daving@taylorshellfish.com