Oct 19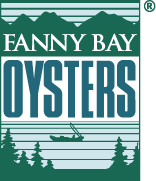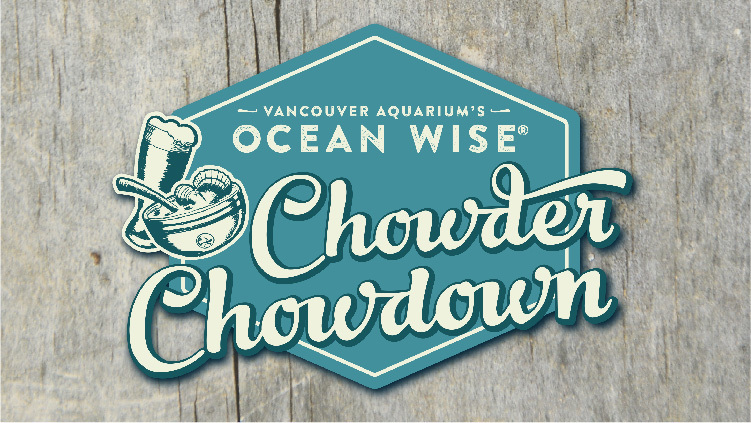 Every fall the Vancouver Aquarium's hosts the Ocean Wise Chowder Chow Down. This event pulls the best sustainable seafood chowders recipes from Chefs all over British Columbia together with incredible craft beer for an evening full of tasty competition. Fanny Bay Oyster Bar has been selected as one of the 13 Finalist. Our very own Chef Chris Andraza submitted a recipe for Geoduck Chowder that will knock the socks off anyone in the room with its delicate creamy and citrus geoduck stock.
The Chowder Chow Down takes place November 16th at the Vancouver Aquarium and includes chefs from several notable restaurants across Canada, including the Courtenay local Aaron Rail from The White Whale. All of the chowders for this event are prepared with Ocean Wise, sustainably sourced, seafood products.
"We are really lucky to get such a beautiful protien in the geoduck that is farmed by Taylor Shellfish, and not a lot of Canadians think of geoduck as approachable food. I only started working with geoduck in the last six months, and I wanted to think outside of the box to wow the competition and show that geoduck is a new Vancouver staple in sustainable seafood." – Chef Chris Andraza
Check out the event, and make sure to try our geoduck chowder! For more information about the Chowder Chow Down and where to get tickets please click here.