Jun 13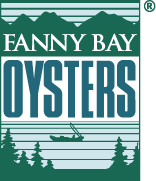 BC Shellfish Festival 2016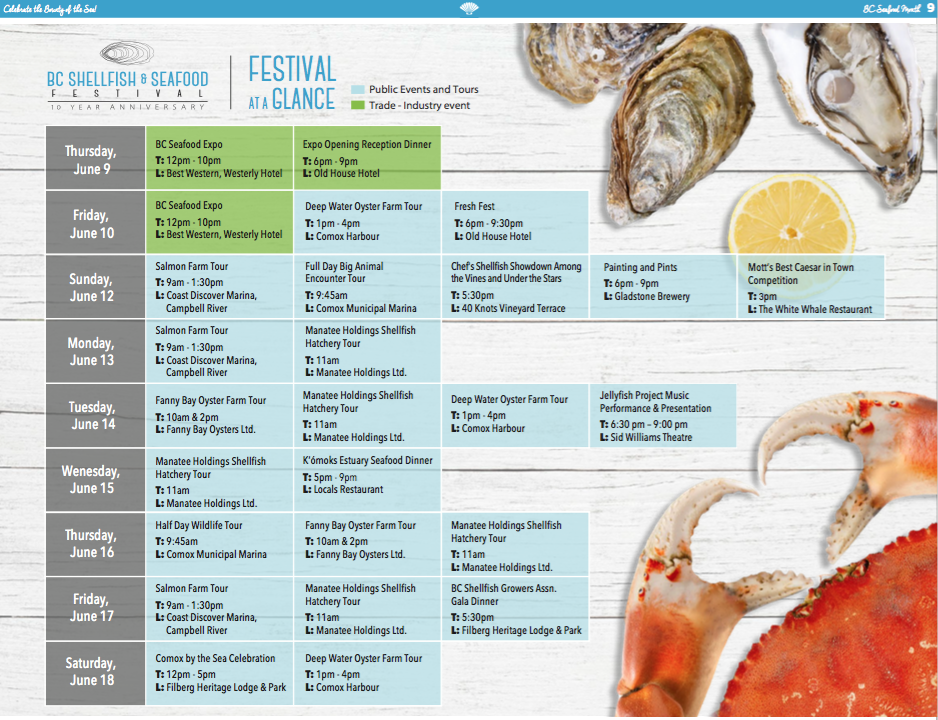 This years BC Shellfish Festival is an impressive 10 days long, for its 10th annual celebration of the exceptional seafood produced here in BC. The festivities kicked off last weekend with the BC Seafood Expo that brought together leading aquaculture businesses & suppliers, seafood & shellfish producers, chefs, exporters, and educators to discuss innovations, challenges and opportunities around the Pacific Northwest seafood sector. Fanny Bay Oysters took part in the expo sitting on a panel for consumer trend in seafood and shucking oysters at the Fresh Fest dinner that showcased all local seafood products.
During this week Fanny Bay Oysters will be doing tours of our processing plant on Tuesday the 14th and Thursday the 16th. You can get tickets by calling the info center at 855.400.2882. Participants will get to see how our shellfish get processed and shipped out all over the world. We will also be shucking our oysters along side a wine tasting at Cascadia Liquor in Courtenay from 6pm-7pm Thursday 16th.
This coming weekend the Comox by the Sea Celebration will be full of food and fun, we will shucking oysters at our booth as well as hosting the annual Fanny Bay Oysters Shucking competition set to bring in shuckers from all over the Pacific Northwest race against the clock to get the cleanest plate of shucked oysters.
For more information on this years festival visit http://www.discovercomoxvalley.com/bc-shellfish-and-seafood-festival/info