Dec 29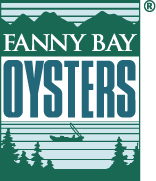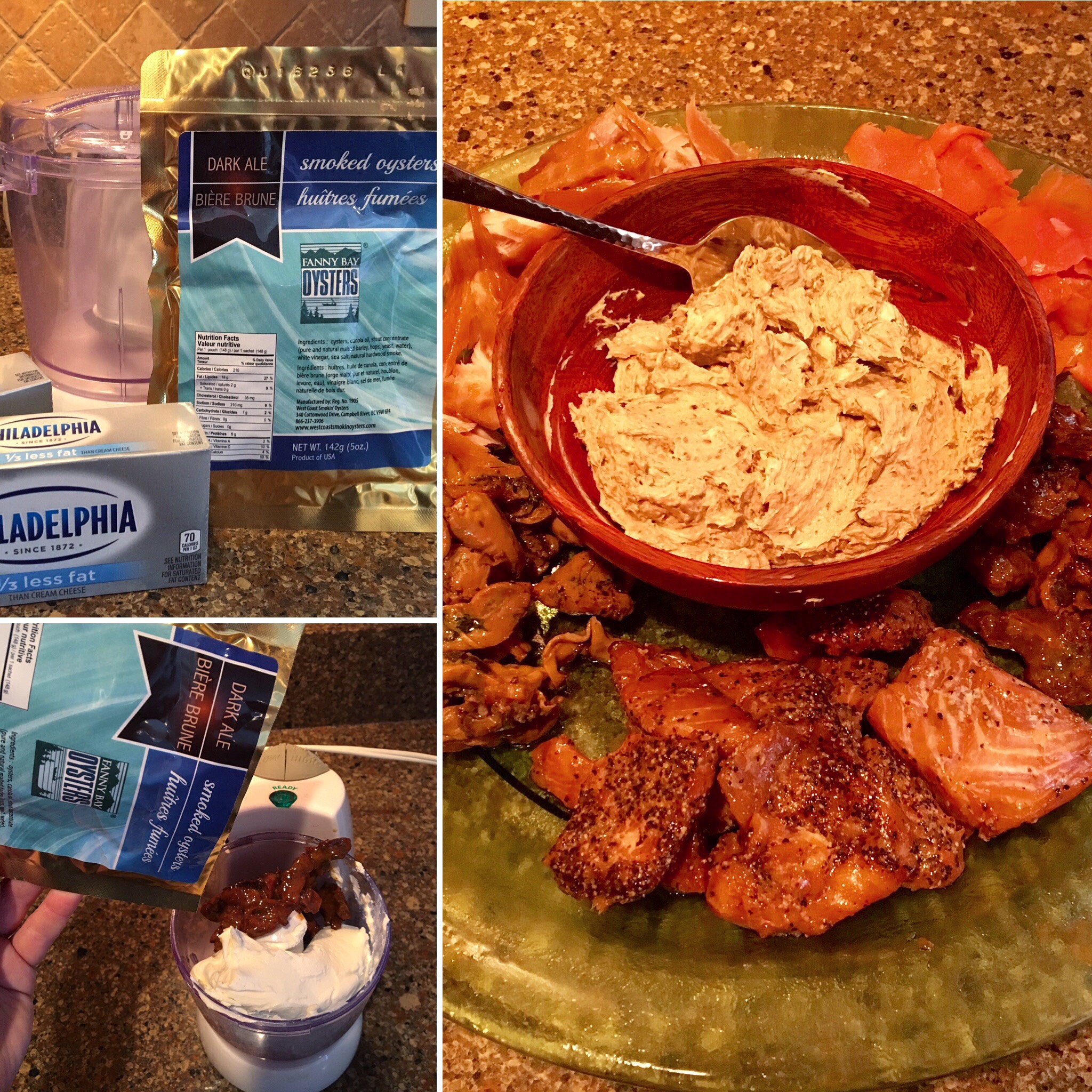 Fanny Bay Smoked Oyster Dip:
Two simple ingrediants can transform any old meat and cheese board in to a smoked seafood lover's dream! Fanny Bay Smoked Oysters and cream cheese! Its so easy its silly not to give it a try.
Ingrediants:
1 bag or 2 cans of Fanny Bay Smoked Oysters (The cans are our orginals, but we've rescently expanded into a few flavoured packets as well - Dark Ale, Salt & Pepper, Caribbean Spice) You can find these at both our our retail locations in Fanny Bay & Vancouver.
2 blocks cream cheese
Instructions:
-Chop up smoked oysters into desired size
-Mix chopped smoked oysters into a bowl with two blocks of cream cheese
-Serve with crackers or potato chips
(Alternatively you can use a food processor to blend the two ingrediants together.)