Oct 07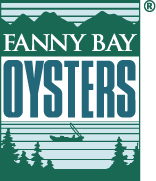 Bacon Beer & Leek Mussels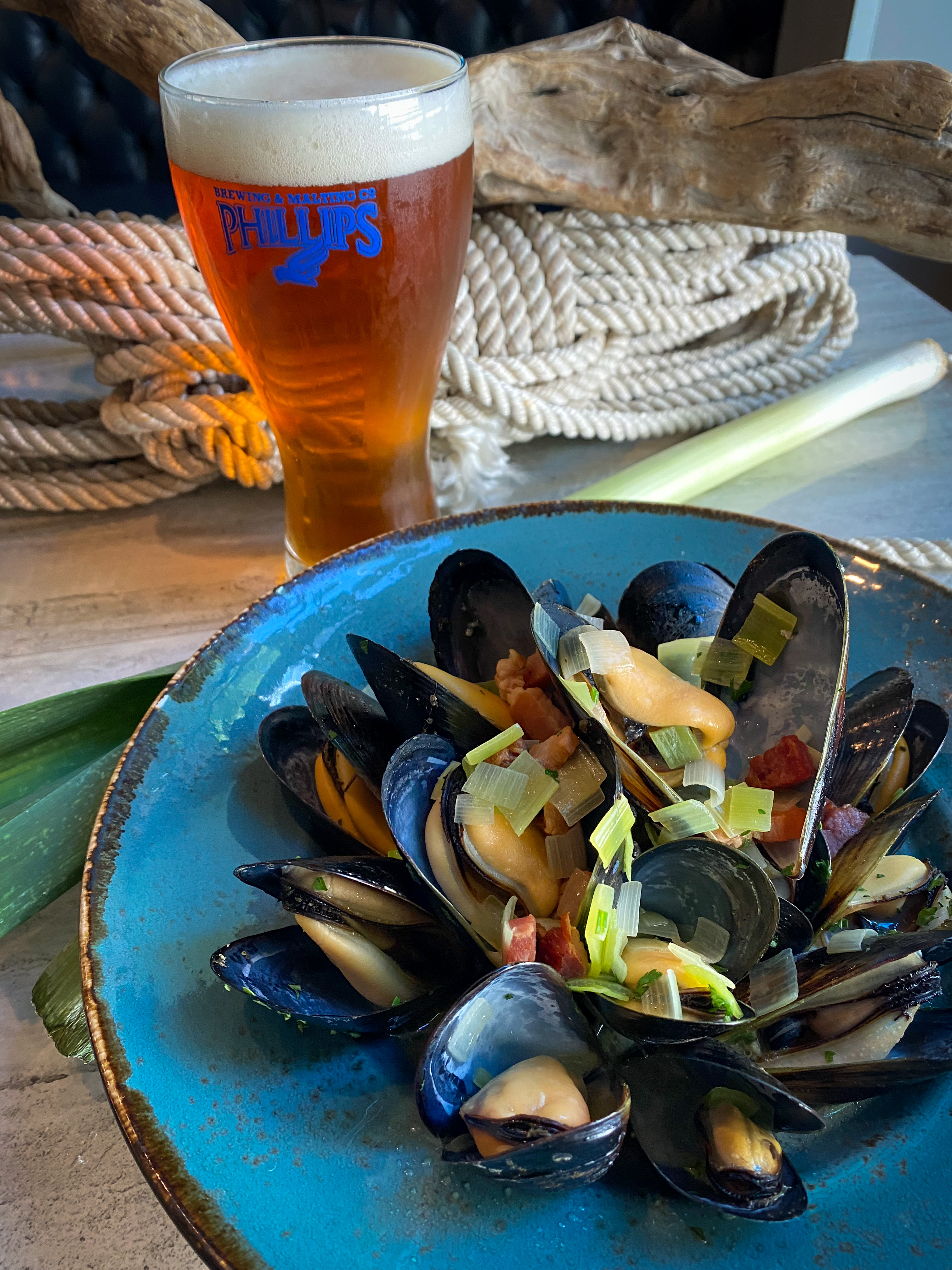 Chef Tommy's Bacon Beer & Leek

Mussel

s

Recipe
This
recipe
feeds for 2-4 people
Ingredients:
1 - 12oz can of Phillips Blue Buck Beer
8oz Two Rivers Double Smoked Thick Cut Bacon - diced
1 small Leek - diced
2 large shallots sliced
1/8th of a brick of unsalted butter
Instructions:
-Cook up the bacon until it is crispy.
-Rinse the
mussel
s under cold water. Debeard them by grasping the
mussel
in one hand and pulling the beard off towards the wide end of the
mussel
's shell. Discard any
mussel
s with large cracks.
-To a large pot ad the butter, leeks and shallots and cook on
low to medium heat for 3-4mins.
-Turn up the heat to medium-high and add the beer and
mussel
s to the pot, stir to combine and put a lid on for 6-7mins.
-Add bacon into the pot and stir to combine
-Serve once the majority of the

mussel

s have opened. Don't worry if not all the

mussel

s open, it only means that the beard wasn't fully removed when cleaning them. They are still edible and just need to be opened by hand.