Sep 15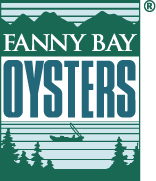 Autumn Cioppino by Chef Tommy Shorthouse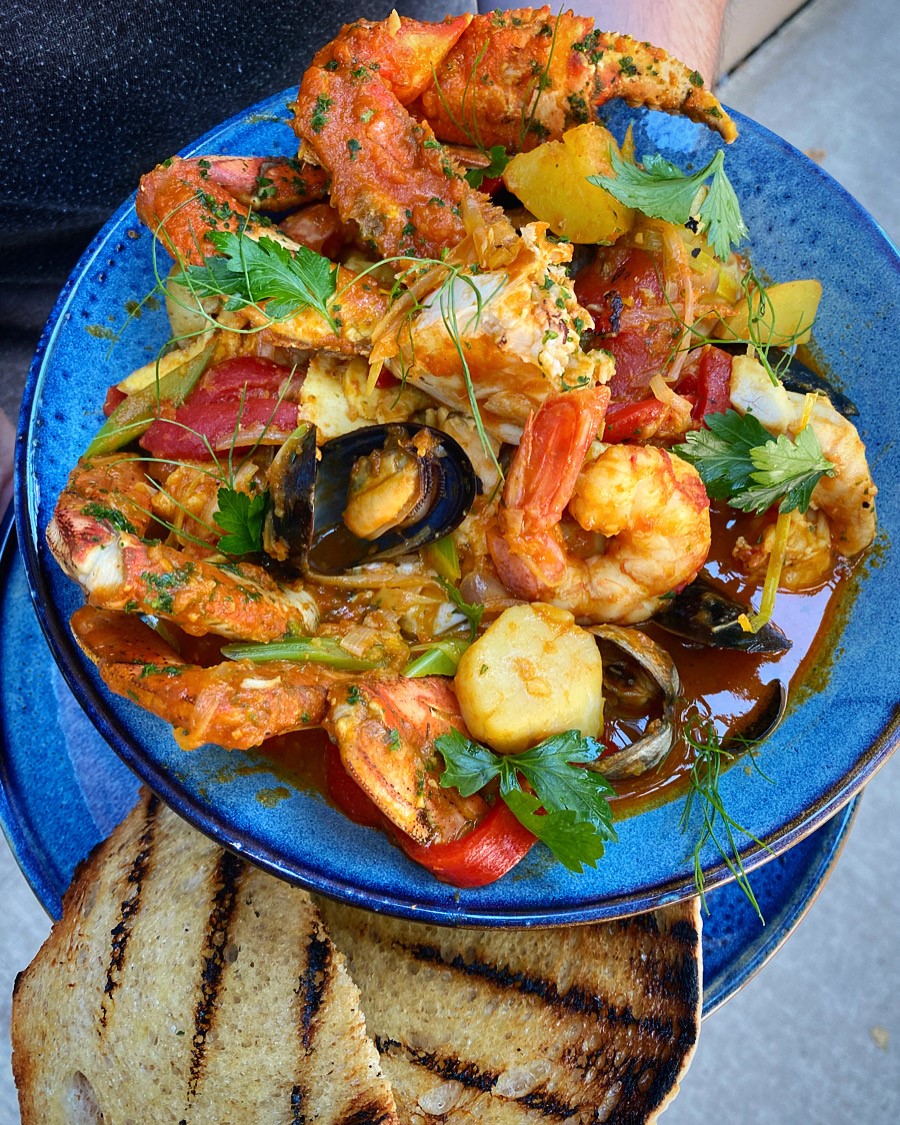 I like to bring unexpected comfort foods to big family meals, and Cioppino definitely fits that bill. The rich but delicate broth is herbaceous and enhances every bit of whatever seafood you choose to include. Personally, this time of year Dungeness crab and mussels are at their peak so they must be included into this Cioppino base recipe, along with any white fish, prawns, clams, and other seafood you'd like feast on!
Cioppino
(feeds up to 4 people)
INGREDIENTS:
Pinch Kosher Salt
1 Tsp Paprika
1 pinch Saffron Threads
0.5 Tsp Chili Flakes
1 Medium Yellow Onions, diced
2 large Heads Fennel, diced
2x 400ml Crushed tomato
100g Tomato Paste
90 ml (3oz) White Wine
50 ml Olive Oil
5 Garlic Cloves
METHOD:
- In large deep pan, heat olive oil until hot, but not smoking
- Add onions, garlic, fennel and dry spices and sauté in olive oil
- Once mixed add white wine and reduce wine by half
- Add the can of tomato paste and coat the onion and fennel.
- Add the canned tomatoes and stew the mixture on medium- low heat until all ingredients are tender and the mixture has slightly thickened
- Using a blender, blend mixture until smooth
From here you can store your broth base for later use or add it back into the pan and add your fresh seafood. Mussels and clams only take around 6mins to cook so make sure to add any larger items like the crab in the broth first so as not to overcook the smaller shellfish. Top tip is to ask your local seafood shop (or Shellfish Market - insert link to Fanny Bay Bay's store) to kill and clean your crab for you so all you need to do is toss your crab legs and body sections into the stew base for an impressive family meal! Serve with toasted sourdough to really sop up the stew base!