Jan 11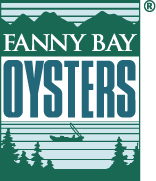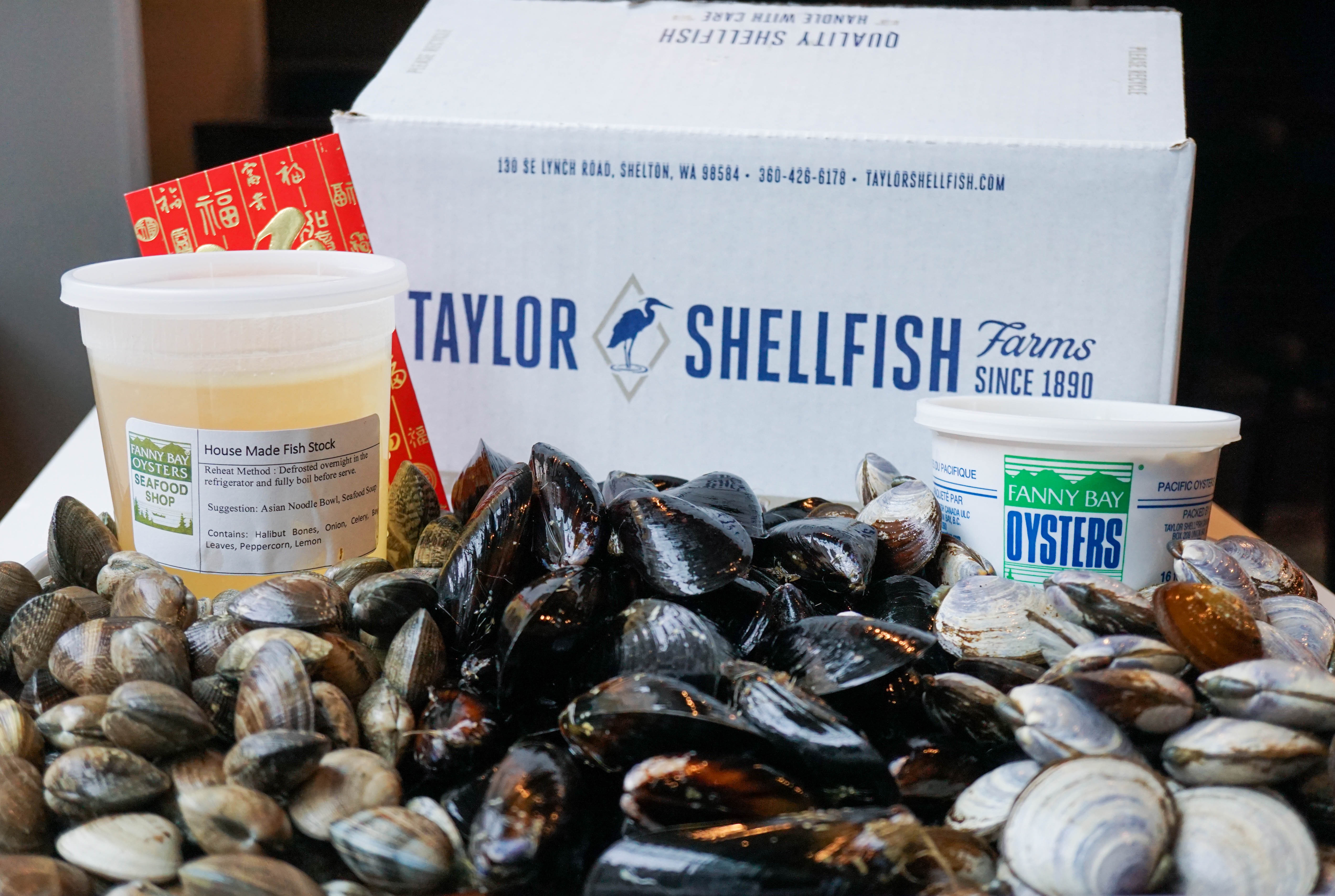 Celebrate Lunar New Year with a family style meal that will please all the seafood lovers in your life. This quick and easy Shellfish Hot Pot recipe is fool proof and incredibly tasty too! You can purchase most of these ingredients at our Vancouver Shellfish Market or Fanny Bay Seafood Shop locations. This recipe is good for 2-4 people.
Ingredients:
-32oz Fish Stock
-1.5lb Mussels
-1.5lb Manila Clams
-1.5lb Savory Clams
-16oz Fanny Bay Oyster meats
(This package is available for $38.80 at our Vancouver location)
-1/3 cup cubed ginger
-5 cloves chopped garlic
-2 dried red chilies
-1 tsp. sesame oil
-1 tbsp. oyster sauce
-2 dried bay leaves
-5 stems Bok Choy or leafy greens
-64oz Water
Instructions:
-Prepare the fresh mussels and clams by rinsing them off lightly, and removing the "beards" from the mussels.
-Put the fish stock, sesame oil, water, bay leaves, red chilies, oyster sauce, and garlic all into a large pot and bring to a light boil.
-Add mussels, manila clams, savory clams, oyster meats to the pot and close the lid. Wait for about 5mins before adding the Bok Choy/greens as they will cook faster. (Shellfish should be fully cooked after about 10mins, when the shells have opened and the meats are still delicate yet firm).
-Pull out the shellfish and greens, serve hot over rice or noodles